The Limebug Cantilever Rear Air Ride System – "The Revolution"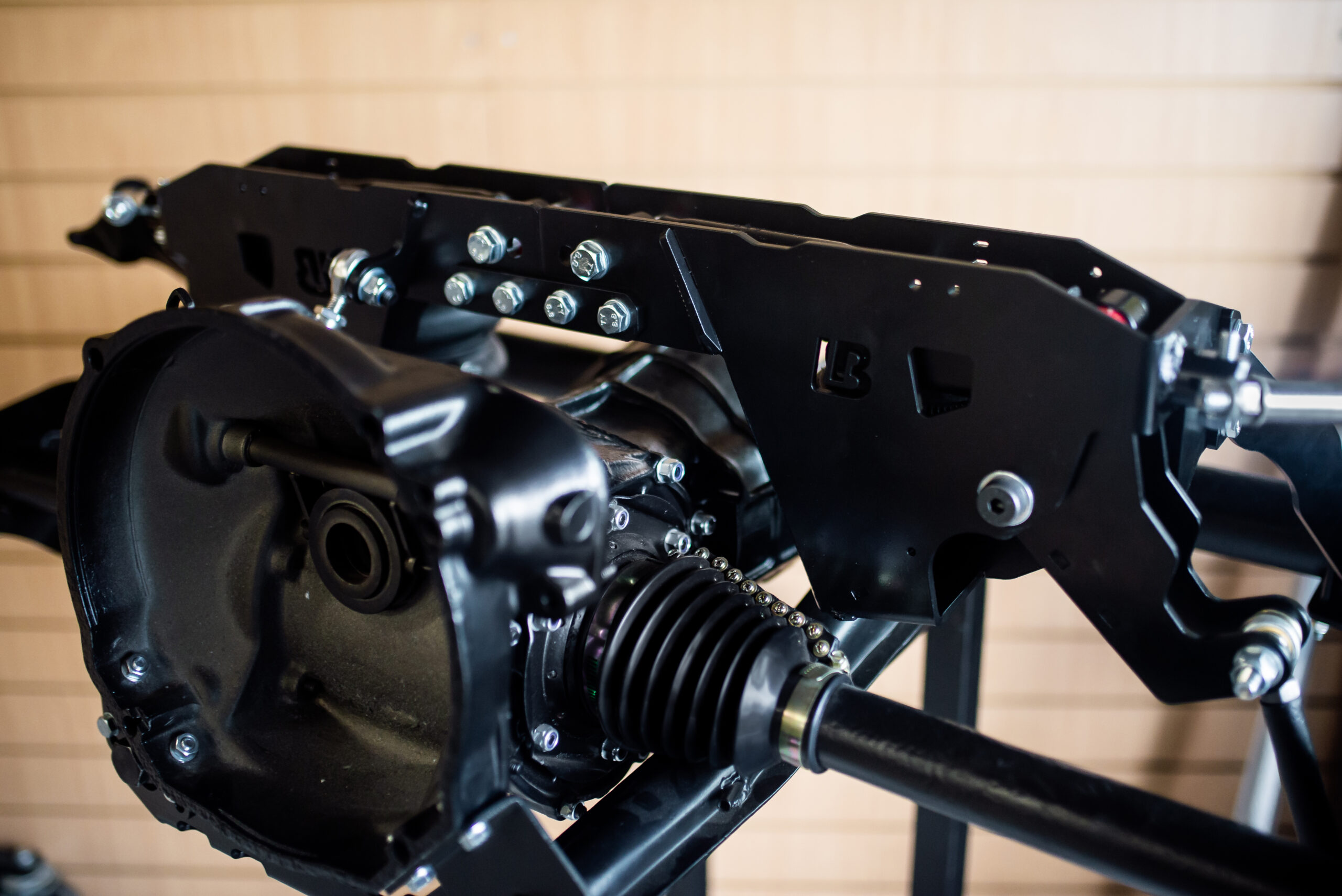 Welcome to 'The Revolution' The Ultimate Rear Air Ride Aircooled VW Suspension system.
The latest Limebug Revolution Bolt-on Air Ride Kit built on the toughest most versatile platform yet. The revolving cantilever air suspension system with horizontal damping, totally unique in design and function giving unparalleled ride quality and functionality.
The revolution boasts the lowest operating pressure and widest operating range in its class along with the strongest design. The "cartridge" central unit is compatible with all aircooled VW models spanning all years and all configurations including IRS and Swing Axle and now compatible with factory heaters.
This kit features a series of core benefits that take air suspension to a new level in simplicity of operation/ installation and maintaining.
Links:
Buy here: Shop Cantilever Air Ride
Install Guide here: Cantilever Air Ride Install Guide

Cartridge Built
Self contained Cartridge system means ultra simple install, and self limiting within its own operational cage. No stress is dispersed on any external factory components.
Infinitely Cross Compatible
Fits all the following models with only differences of tab/ front link and drop link rod.
– T1 Beetle / Karmann Ghia
– T181 / T182 Trekker / Thing
– T3 Fast / Notch / Squareback and Variant
– T34 Razor Edge
– Fridolin
– 1302 /03
IRS & Swing Axle
Fits all models of IRS and Swing Axle with the same unique system
All Years
From 1950-1995 One Kit fits all
With Heaters
The only kit currently that offers true air ride (no torsions) and the ability to maintain the factory heat exchanges and heating system. Some small mods required on pre-60 25/30 motor shoebox heaters, inquire for full details.
No Engine / Box Out
Getting installation time right down, no engine out, no gearbox out, not even the fuel and clutch need to be touched.
Lowest Lifting Pressure Possible
Thanks to the unique cantilever arm, the lifting is possible as low as 30PSI using the one to one inverse cantilever the bags lifting force is transferred directly over the shock mount.
Height Sensor Compatible
Another first, with pressure based systems evolving drastically over the past 5 years alongside our air kits, it was time to step it up again with our hidden mounting system, takes the sensors way out of the way of wheels and axles meaning no dirt and rocks, and flawless operation.
Hybrid Possible
Hybrid meaning, if you run late engine and axles in an early car, say a 58 with a 65 transaxle. Our kit will still works perfectly.
Infinite Range and Stance Dial in
So your style is Cal Look, or low rider, big billets, or fat wide oval tyres. No matter what the range remains the same, but you have a 1 inch range of flexibility to move the range, meaning you can dial in that rear travel perfect to your own taste and style.
Invisible Install
Once fitted the system sits high up on the chassis and cannot be visually seen at any height, people will wonder how you got that static ride so low ;). Its all about those clean lines.
Simplest Service and Winter Storage
Inverted bags mean water residue sitting and purging is a ten second job, put a jack under the car. Pop the air line off just leaning underneath, the bag drains with and moisture, its that simple.
Bump Stop Limit Dial in
Built in bump stops, so you can set that low down stance position to suit your deep sump, or just to stop tyre scrub for rolling air'd out on the track.
All Machine Pin / Phospheor Bronze Bush Operation
Machine pins, phosphor bronze, forged and all CAD plated, the premium standard you've come to expect taken up to the next level.
Product is designed for Off Road use only; application for material / processes for certification available via e-mail.
'The Revolution' Cantilever Automotive Air Ride Suspension Hardware, property of Limebug Limited Design: Case Ref: 2883940032