Beetle / Karmann Ghia Fuel Tank Raise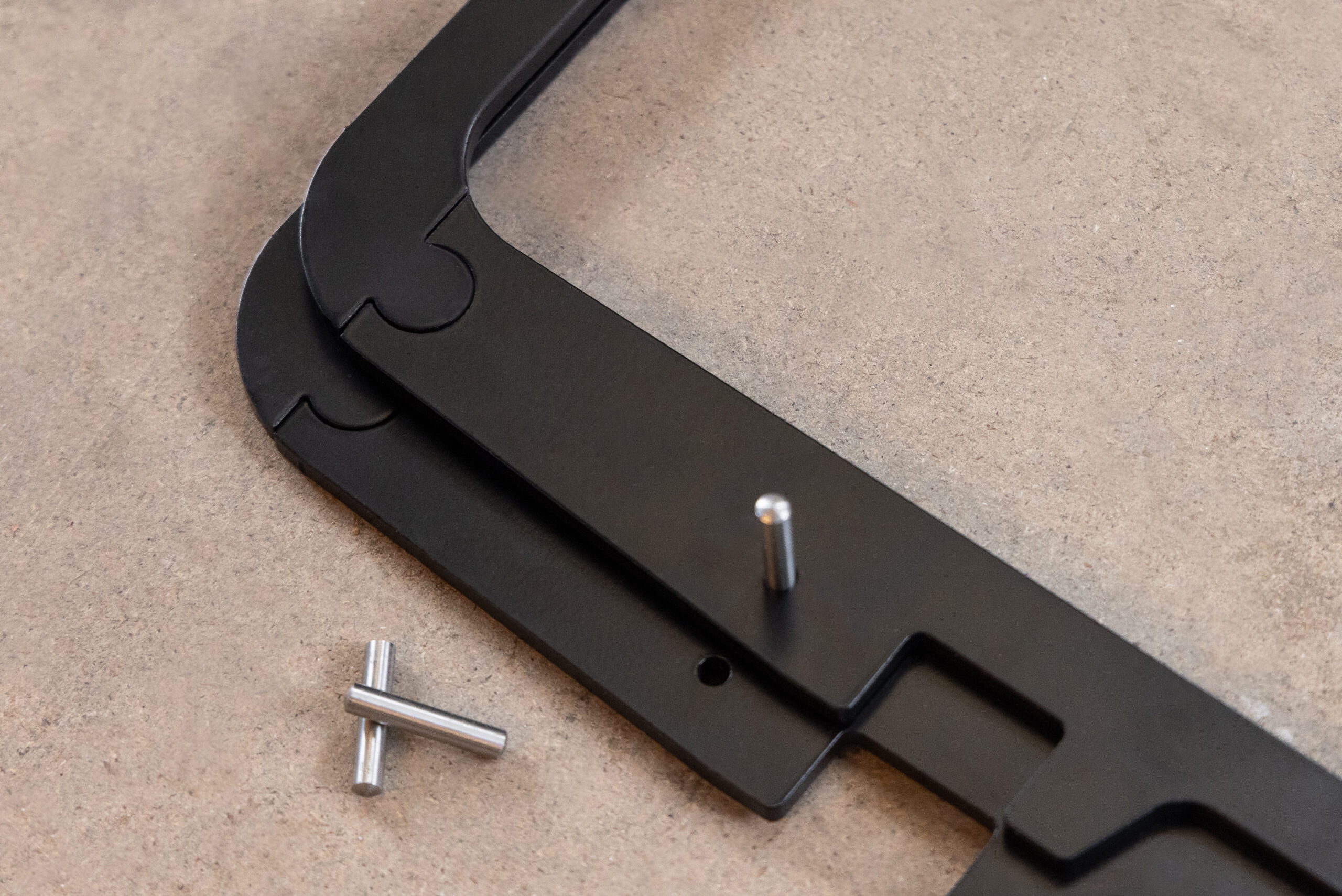 Beetle Fuel Tank Raise Cradle, Jigsaw Modular
Fuel Tank System for Beetle, Käfer, Kever, Skalbagge, Ladybug, Beetle Fuel Tank Raise
The Problem with standard fuel tank position
When lowering the front of your vehicle, often track rod fouling at low ride heights with the underside of the fuel tank can occur. This causes creaking, long term damage to the outlet of the fuel tank and potentially snapping off the fuel tank outlet.
The Solution, raise the fuel tank
The solution we have in the form of this simple but cleverly configured jigsaw fuel tank raise, this system allows for not only the tank and fuel pipes to remain in place during the installation, but also the flexibility to choose how much to raise the fuel tank by.
Each leaf is 6mm thick, but can be stacked to achieve any height. Typically a raise of no more than 18mm is required but for those running "Pie Cut" frame heads there is room for unlimited expansion. The system is also invisible once installed keeping a fresh OEM look and not invasive or requiring permanent changes to the body of the vehicle.
The last key thing to note is the fuel tank raise acts as a weather barrier between the lower underside of the tank and the inside of the bonnet area. This is most noticeable when driving the vehicle as it prevents drafts reaching the cabin area.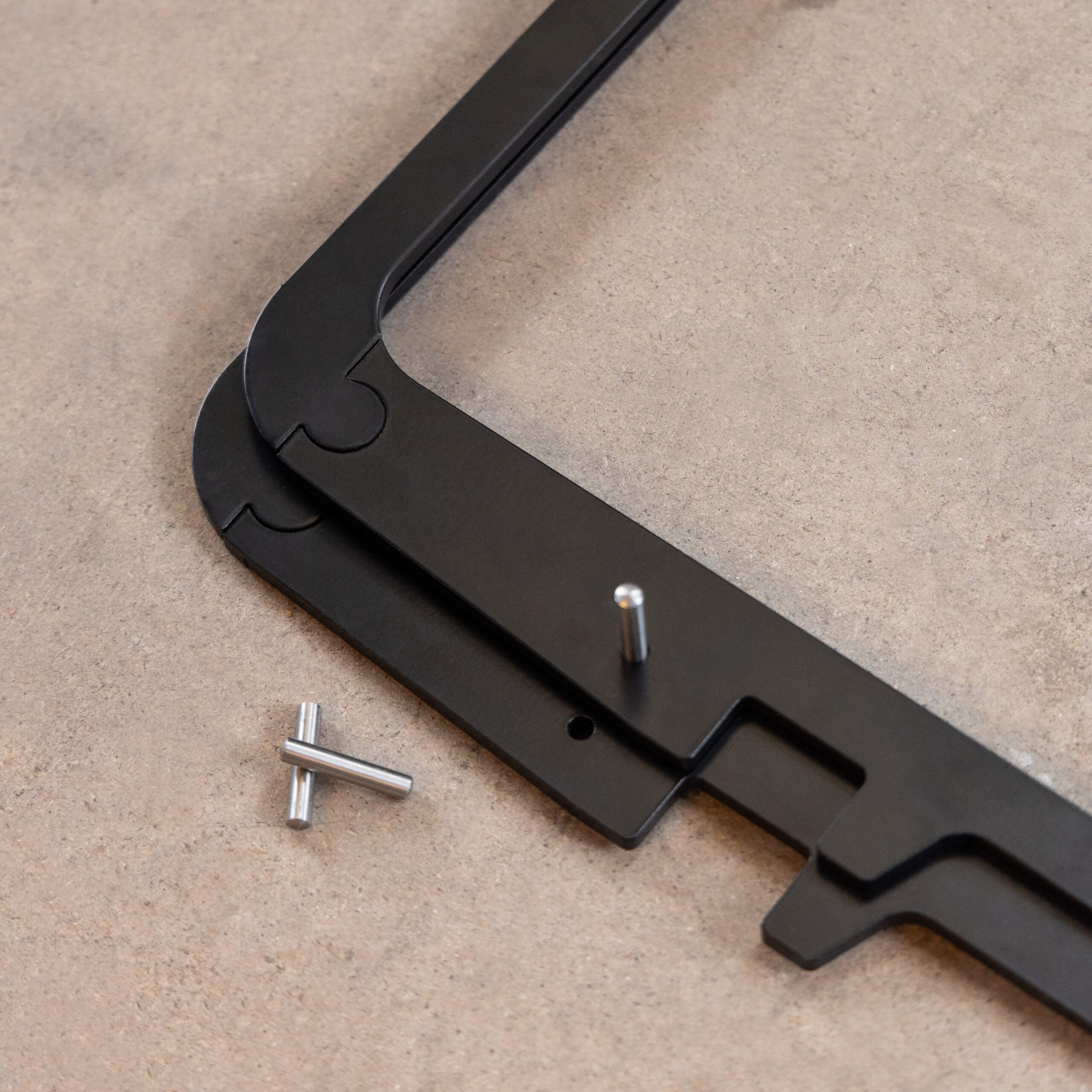 Benefits of Limebug's "Jigsaw" fuel tank raise system
Tie rod clearance
Fuel pipe outlet clearance
Aftermarket fuel tank in right hand drive vehicles
When using a quick steer
When using a Limebug Ultrarm
The jigsaw interlock against the tank means a rigid fixing between leaves
Each modules stacks in 6mm increments, creating a raise to the users desired height
Once interlocked rectifies the draft/moisture exclusion zones
Modular systems available for varying years to compensate for tank dimension and year variations
Direct size match to original tank for discreet/invisible fit once located
Limebug Concepts: Jigsaw Fuel Tank Raise Concepts