"The Jigsaw" Modular Fuel Tank Raise System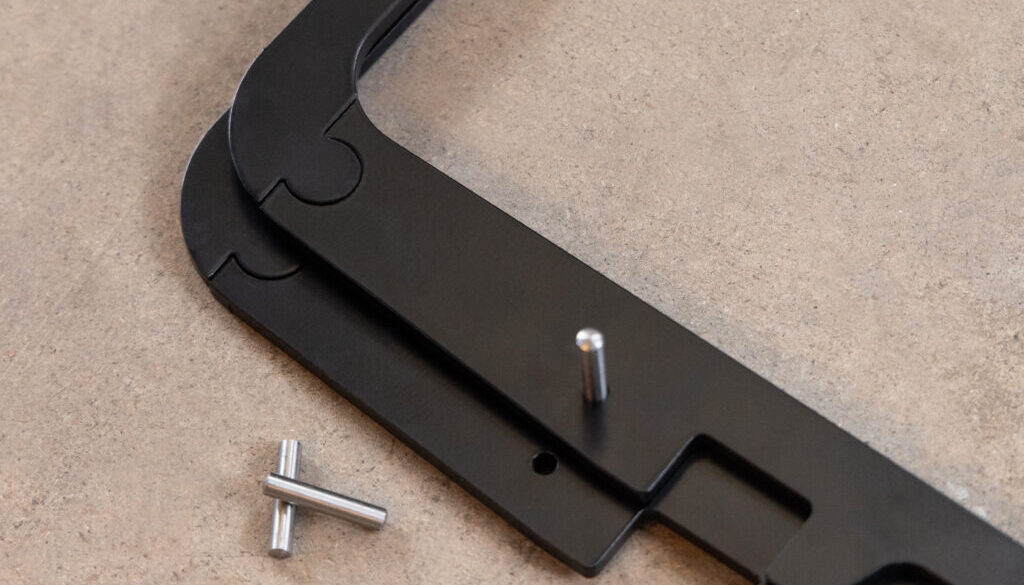 Benefits of "The Jigsaw" Fuel Tank raise system:
Tie Rod clearance
Fuel Pipe Outlet Clearance
Aftermarket Fuel Tank in Right Hand Drive Vehicle
Installing Quick Steer
Installing Ultra Arm on Super Narrow (Beyond 4″ Vehicles)
Our unique peg system has the following benefits:
The Jigsaw interlock against the tank means a rigid fixing.
Each Modules Stacks in 6mm increments, creating a raise to the owners desired height (The sky or bonnet should we say lol) is the limit.
Once interlocked rectifies the draft/moisture exclusion zones.
Modular Systems available for varying years to compensate for tank dimension and year variations.
Direct size match to original tank for discreet/invisible fit once located.
Limebug Concepts: Jigsaw Fuel Tank Concept