MST Serpentine Pulley Kits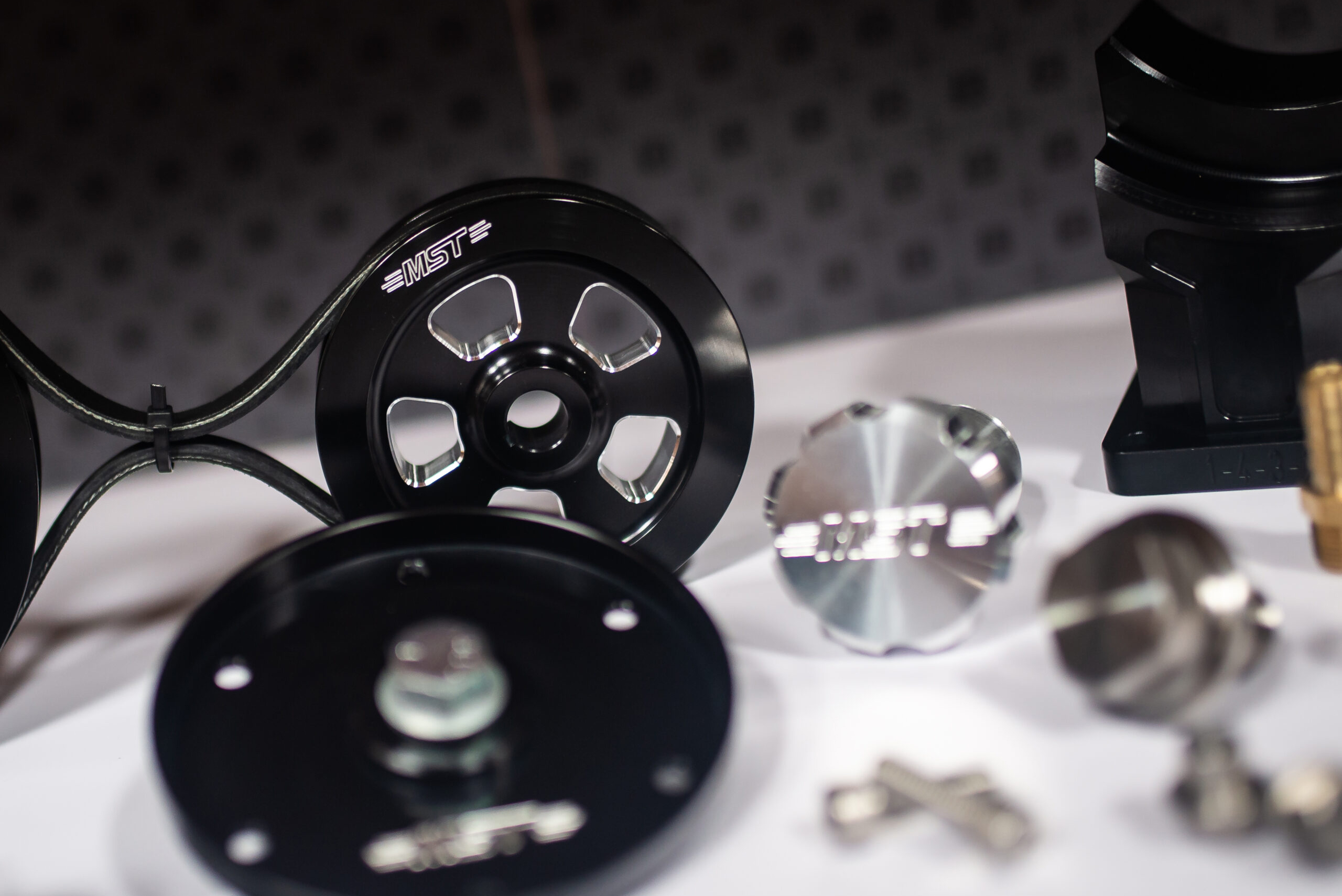 MST Serpentine Pulley Kits
Read more about the functionality and performance of MST tensioner systems.
The MST Serpentine Pulley Kit is famous for reliability, consistency, and stunning quality – all while making your engine look amazing! This system delivers a slight horsepower improvement by reducing belt slip and delivering more cooling to your engine than the standard V-belt setup. You will love how much quieter your engine runs, too!
Each Kit includes:
Crank Pulley (with CNC-Machined Timing Marks)
Alternator/Generator Pulley
Idler Bracket Assembly with Bearing
Custom Stainless Steel Crank Bolt and Alternator/Generator Nut
4-Rib Belt
Mounting Hardware
Installation instructions
Fantastic range of anodised colours available – perfect with other MST components.
MST Serpentine tensioner systems are available in various colours and in standard oil thrower or sand seal configurations, click the images below to view their respective range's:
Serpentine Pulley Systems – Oil Thrower / Sand Seal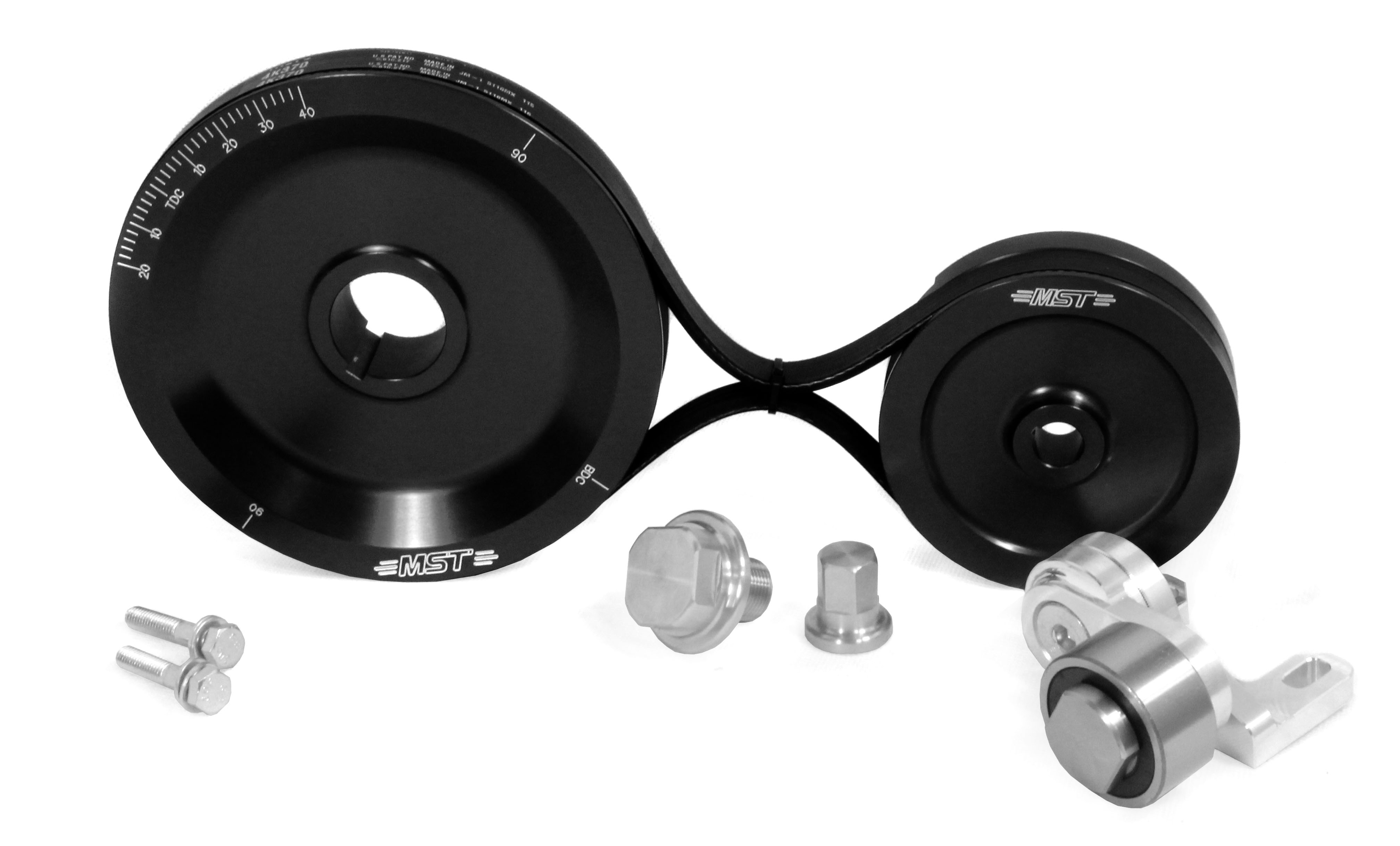 Serpentine Pulley Systems – Oil Thrower / Sand Seal
Serpentine Pulley Systems – Oil Thrower / Sand Seal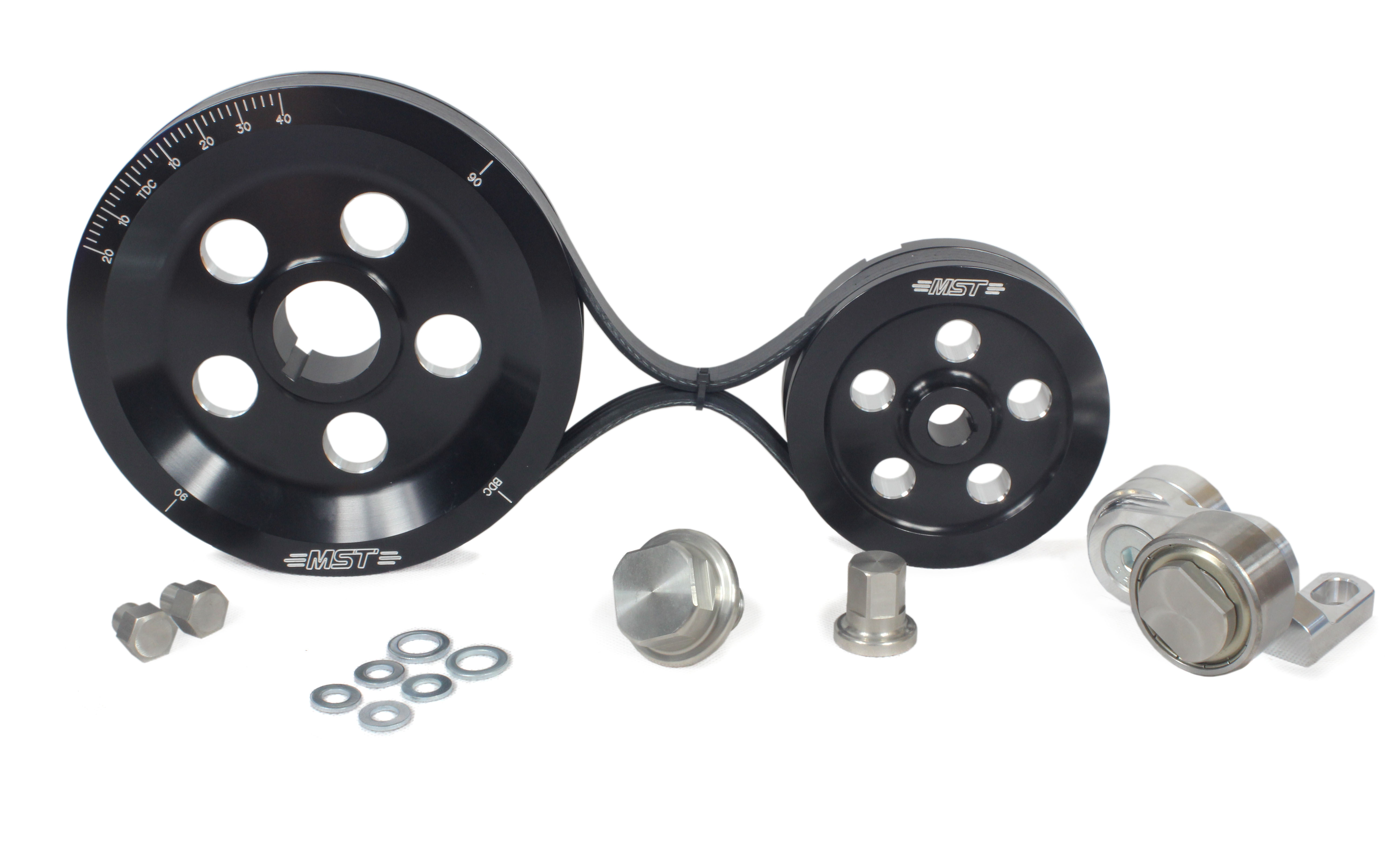 Serpentine Pulley Systems – Oil Thrower / Sand Seal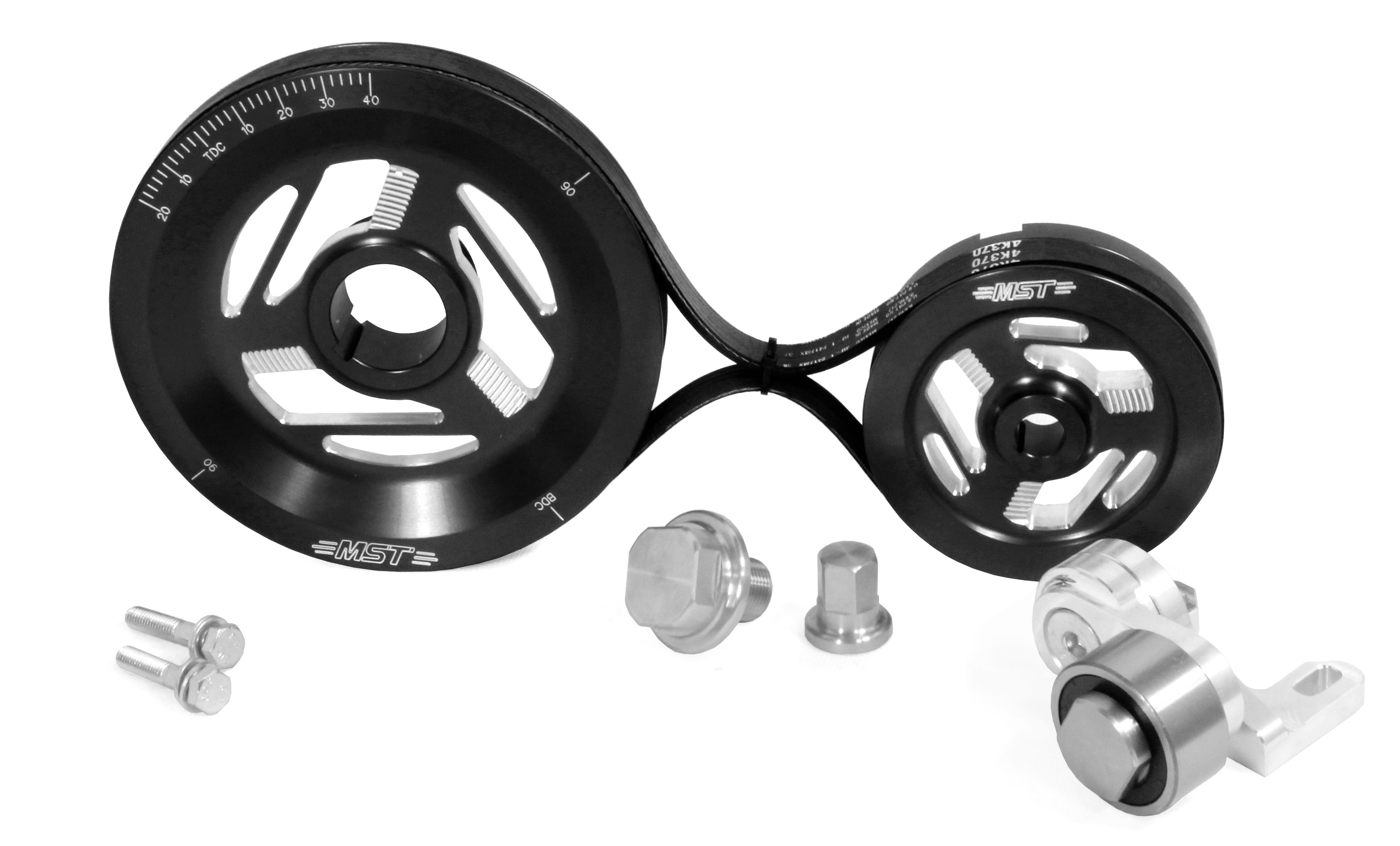 Serpentine Pulley Systems – Oil Thrower / Sand Seal