'63 Turkis Green Beetle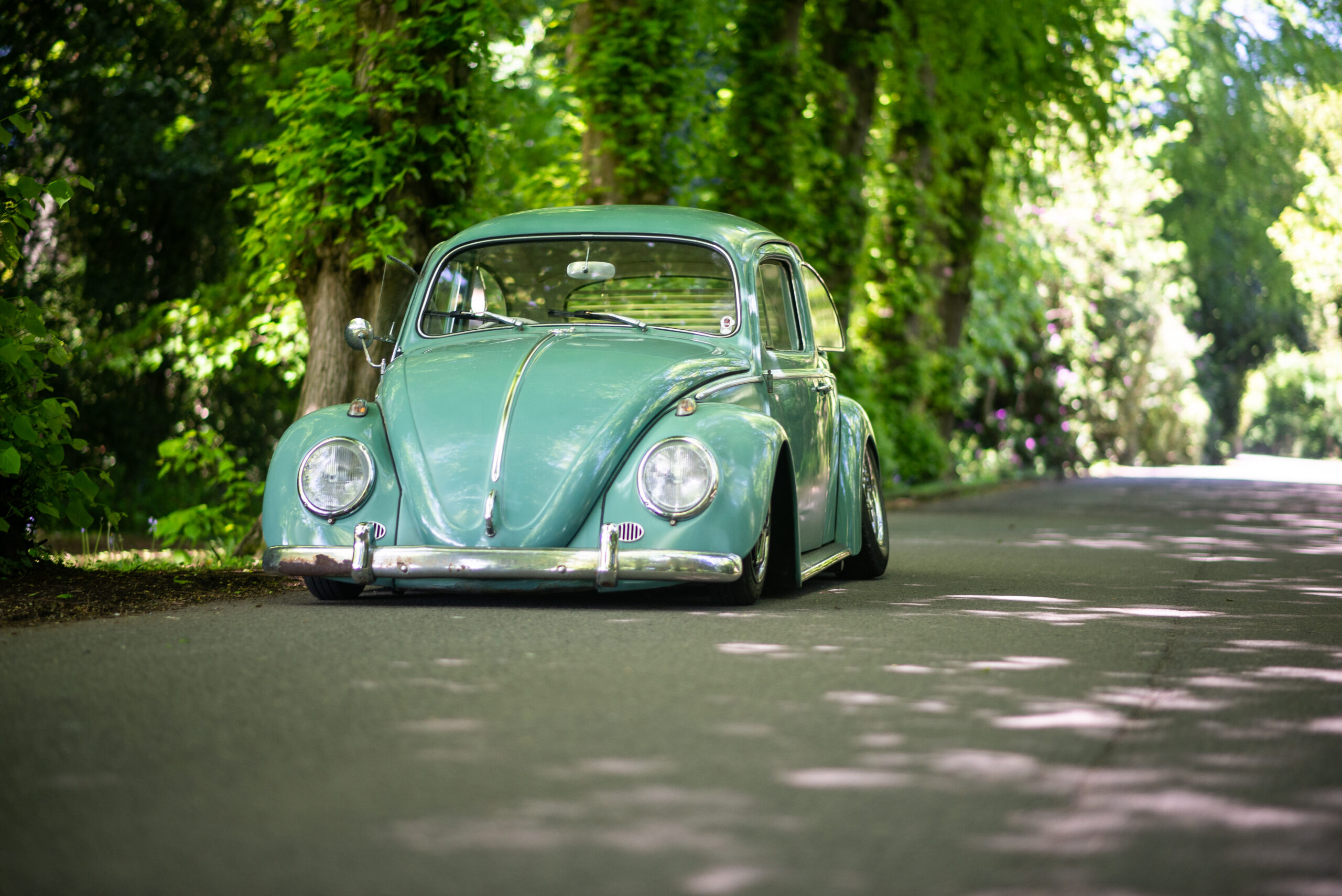 '63 Turkis Green Beetle
Limebug resident Dom, recently completed a full LB suspension overhaul on his '63 T1.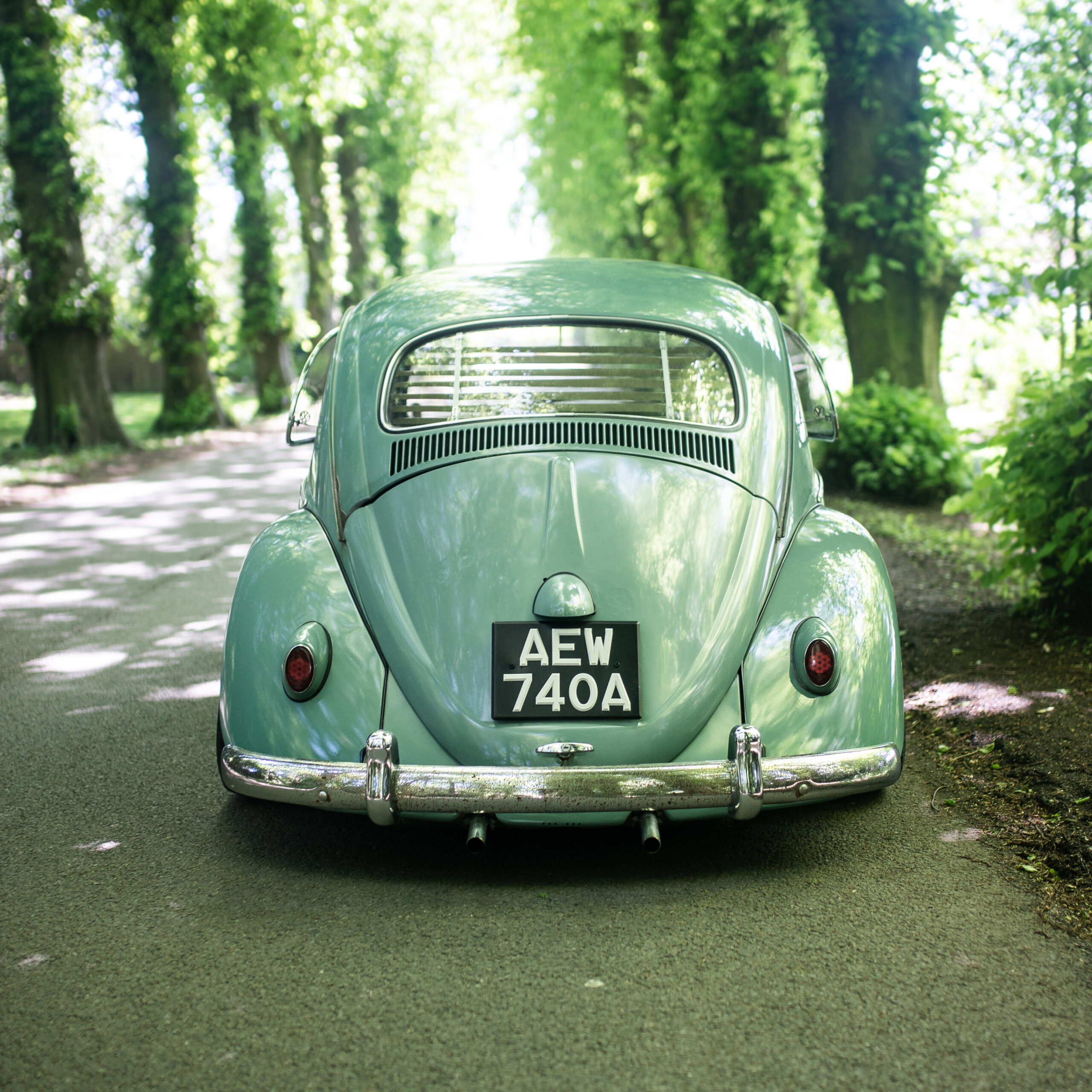 The Before, When the ex-drag car came into his ownership, it was in desperate need of some care and attention.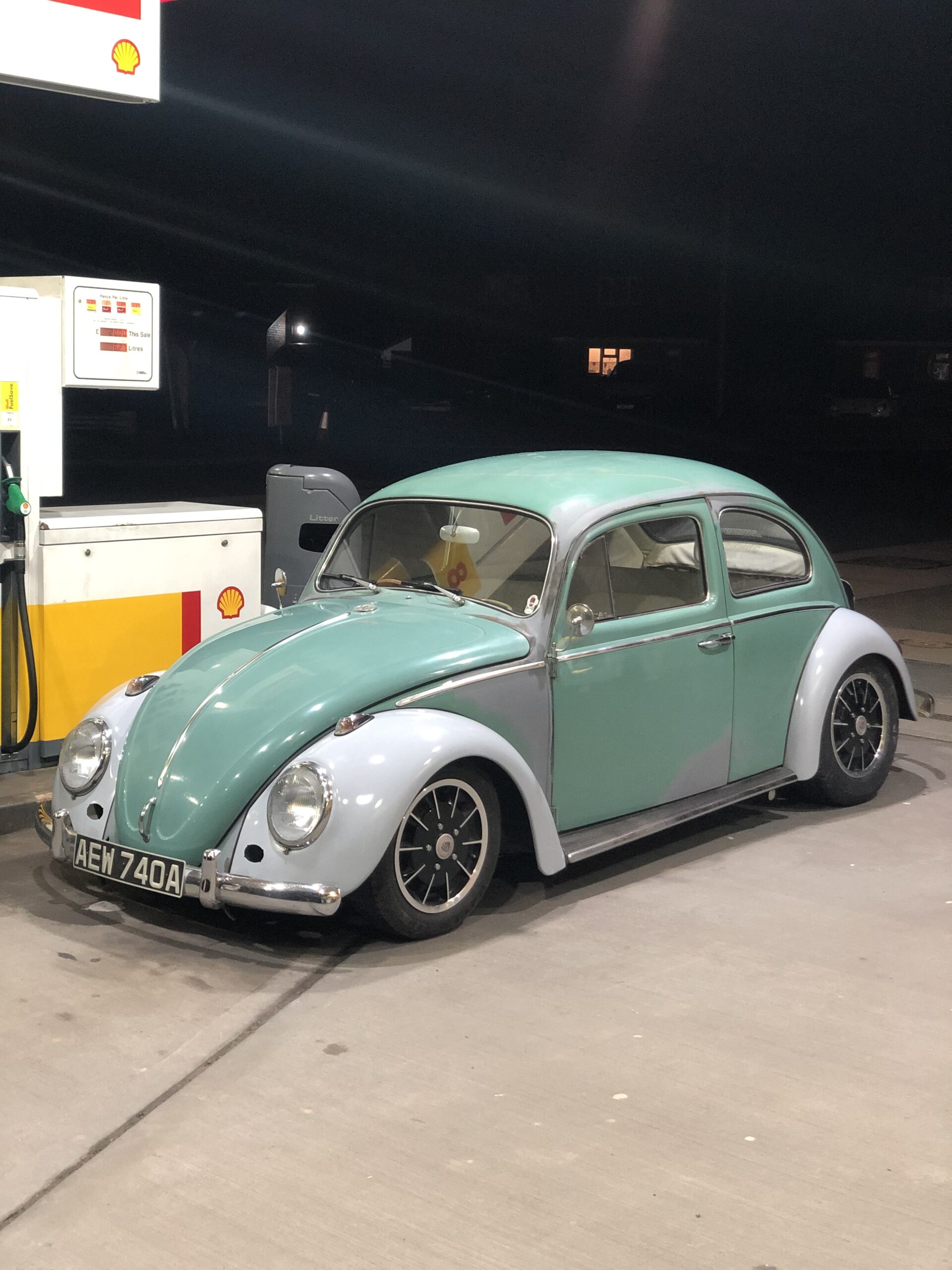 Dom decided to choose the LB 2-way tankless management setup for his build. This allows him to ride his car low, but still have the practicality of the lifting the front end up, when faced by a big speed bump. To further improve the front suspension setup in his Beetle, Dom is running the LB 4 inch Narrowed Jawbreaker Gen II Beam with dropped spindles. Completing the ultimate front suspension setup, Dom added the LB Ultrarm, to improve the driveability of his T1. It's safe to say Dom's setup is not only good-looks, but practical too.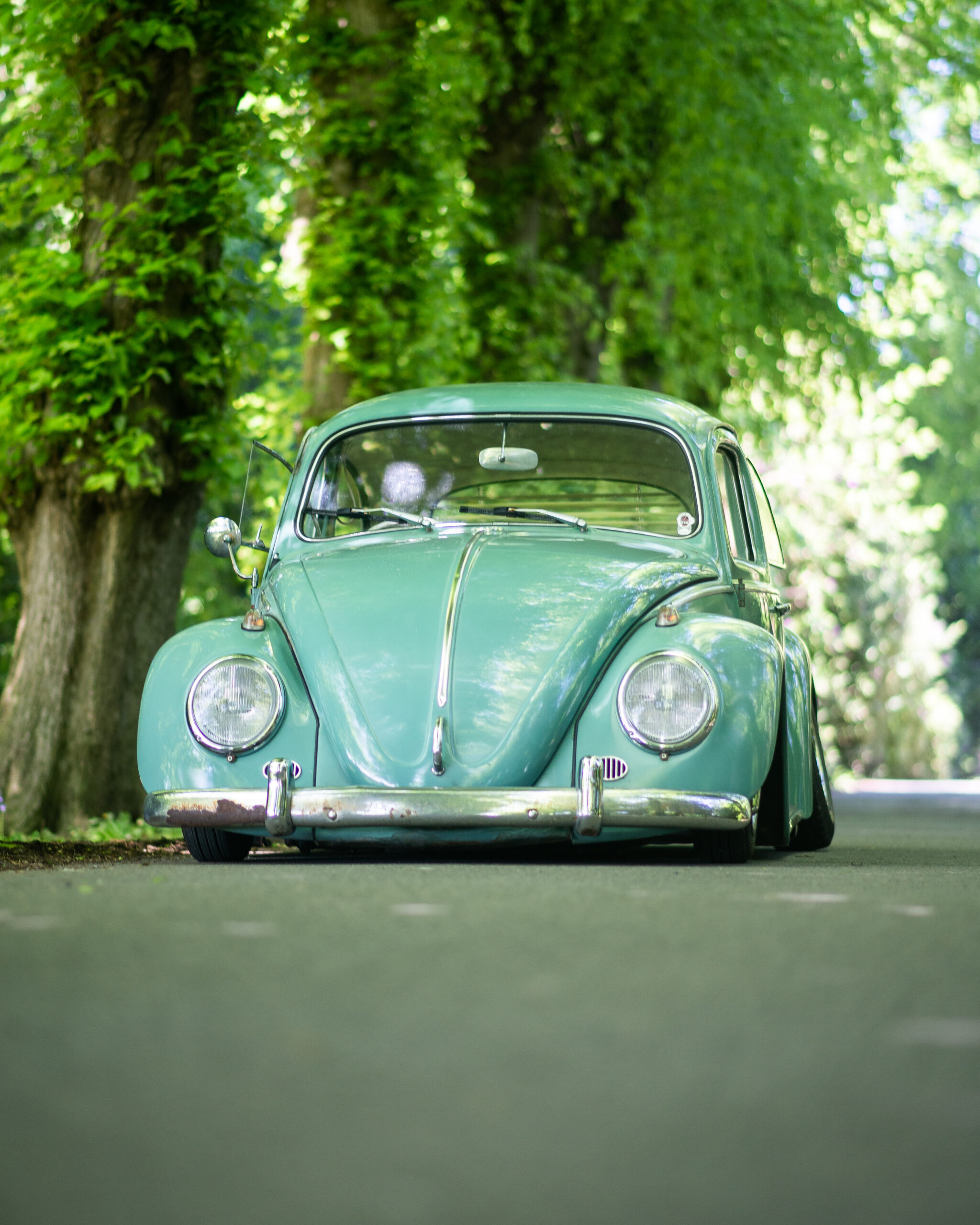 In the rear of his Beetle, Dom has chosen to run a LB static suspension parts. To tuck in his Detailed Fuchs wheels, LB 2" adjustable spring plates were added. These allowed him to dial in the rear of his car to the perfect height so that he doesn't rub his tyres on the arches.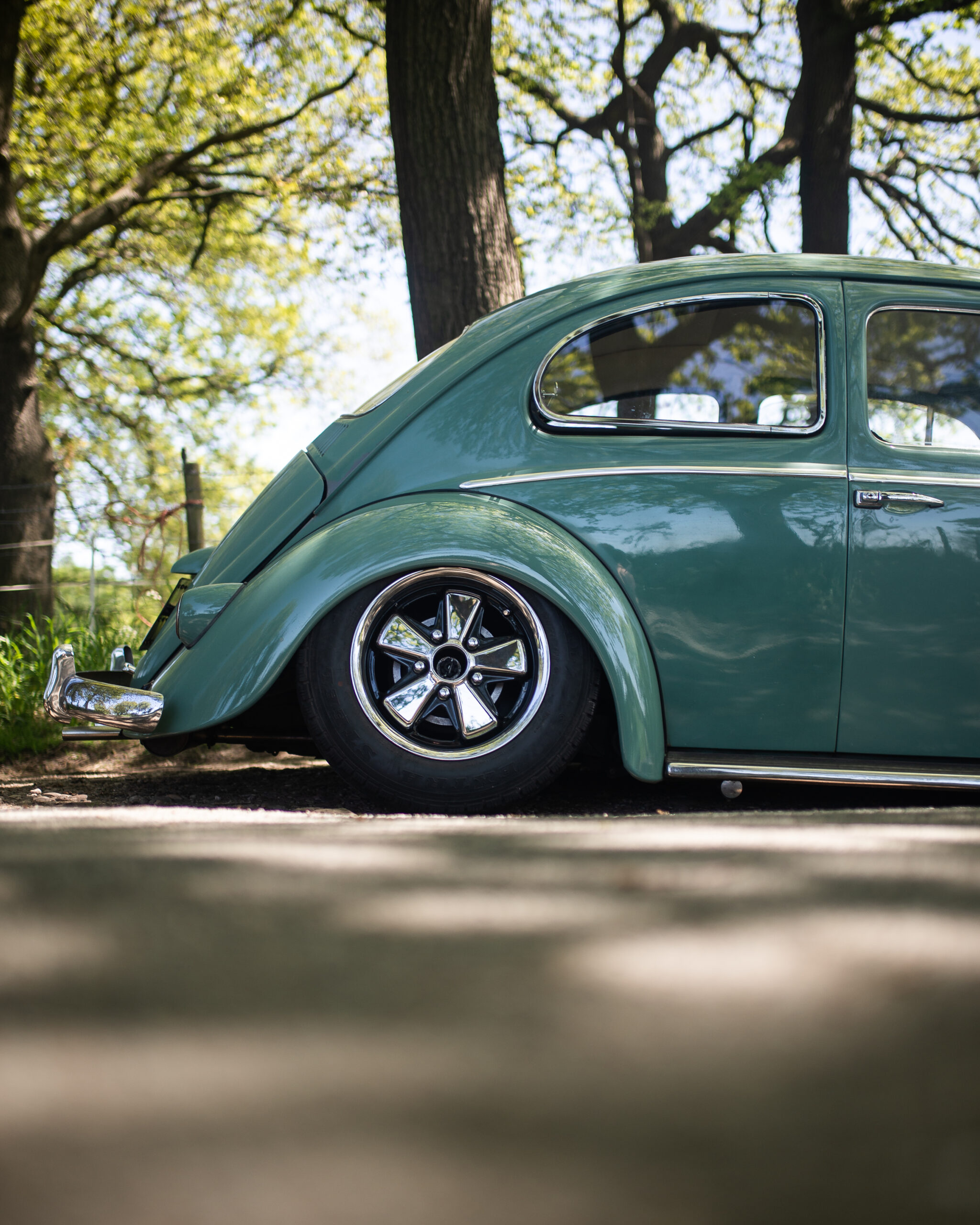 To complete the classy look on this '63, we sourced Dom some side safari pop outs, and some smaller features such as his rear blinds. The car then received some fresh paint and bodywork, restoring it to its former glory. It's a pleasure to be so heavily involved in this build, and we look forward to seeing what comes next for this '63.