Installation instructions for IRS Adjustable Spring Plate's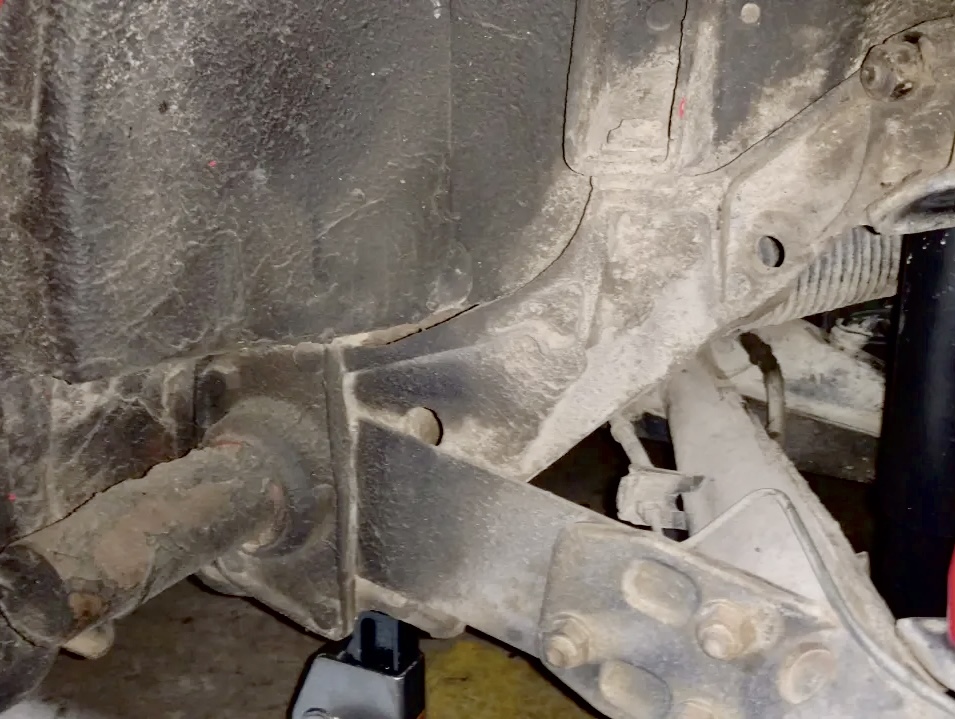 Installation instructions below:
1: Remove the original spring plate, this may require the removal of the wing on medium and long spline torsion bars. Be sure to make a mark on the lower body casting of the unsprung spring plate position to note when fitting your new spring plates
2: Set the adjustment block grub nut to make the front splined section of the spring plate's top edge parallel to the rear plate before the notch.
3: If installing to a twin plate cap, remove the 4x spacing lugs off of the spring plate cover cap, this can be done using a cutter/ grinder.
4: Install the assembled spring plate and make the lower edge matches your previous mark you made earlier when removing the spring plate.
5: Install the original cap with the correct 2" inner bush and 1,7/8", use a light smear of Multipurpose grease on the friction surfaces of both bushes Be sure to fit the supplied spacer (boomerang shaped plate with 4 holes in it) to space the cap off to allow for the additional thickness of your adjustable plates.
6: Raise the spring plate arm up slightly (using a jack or spring plate compressing tool), until it drops back to fully seated position. Then fully tighten blts
7: Re-attach all your bolts to the IRS Swing Arm.