'66 Ruby Red Survivor Beetle "Ouch"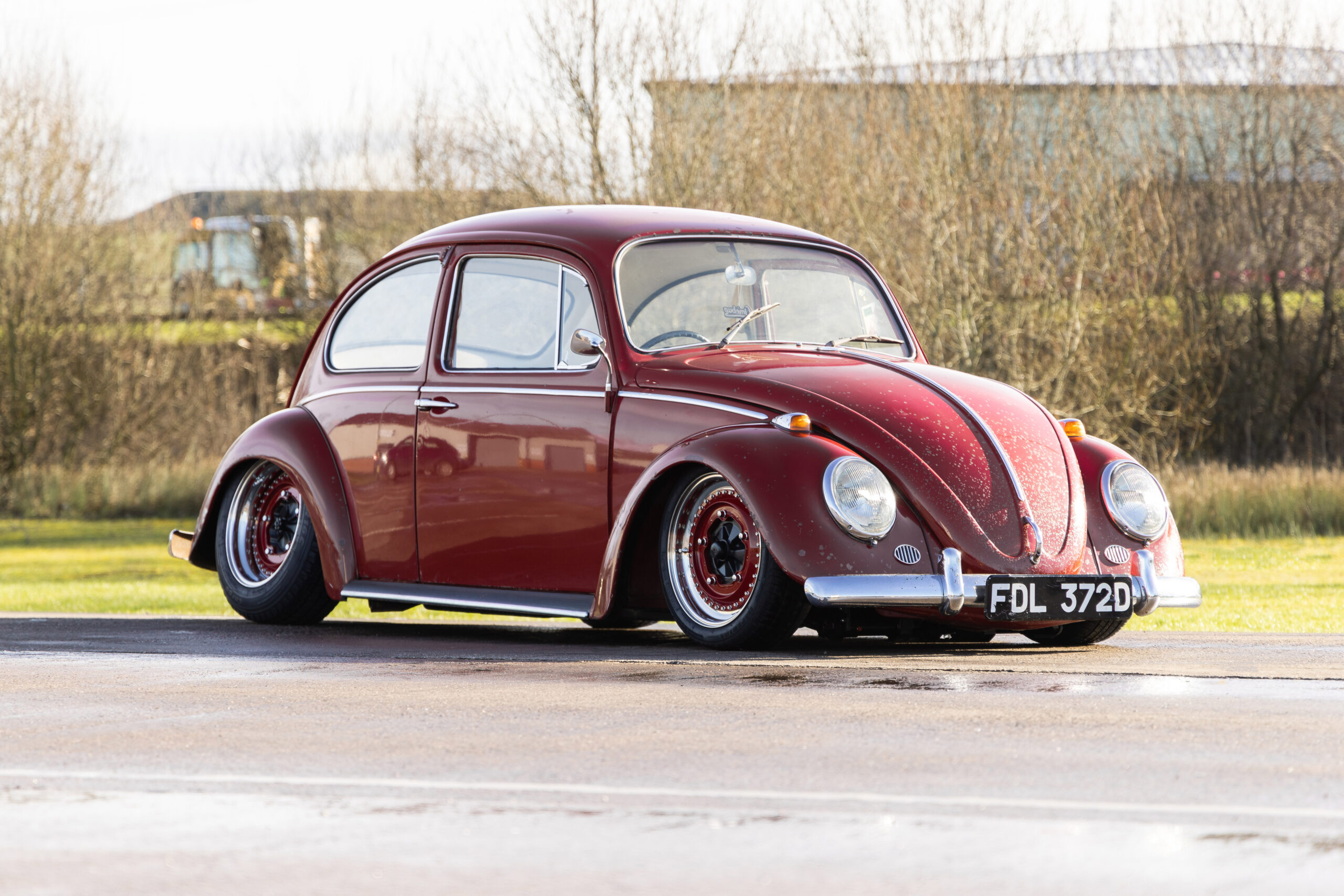 Originally shipped to the Isle of Wight, my '66 Ruby Red, original RHD Beetle, has never been welded or modified. Well up until I got it.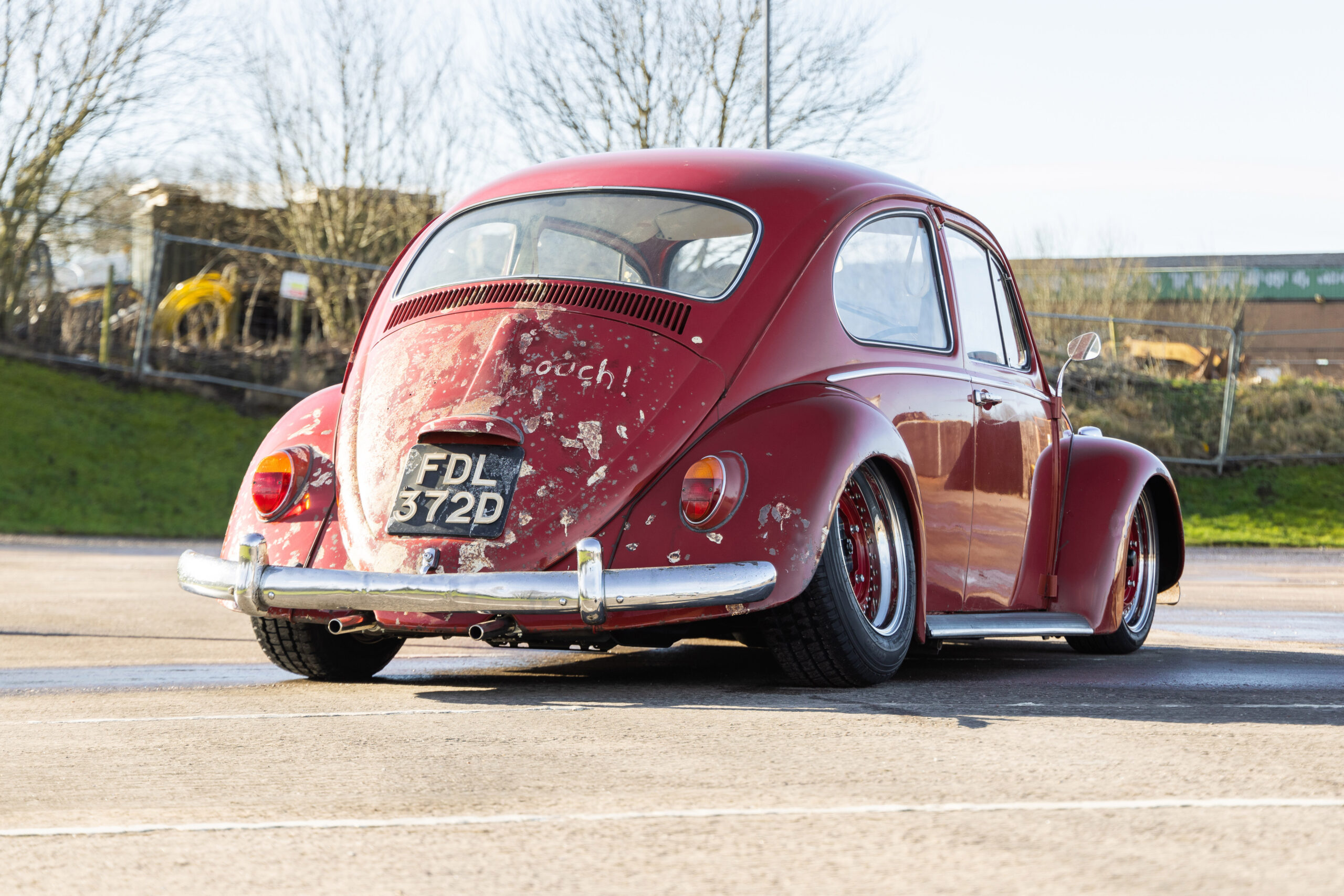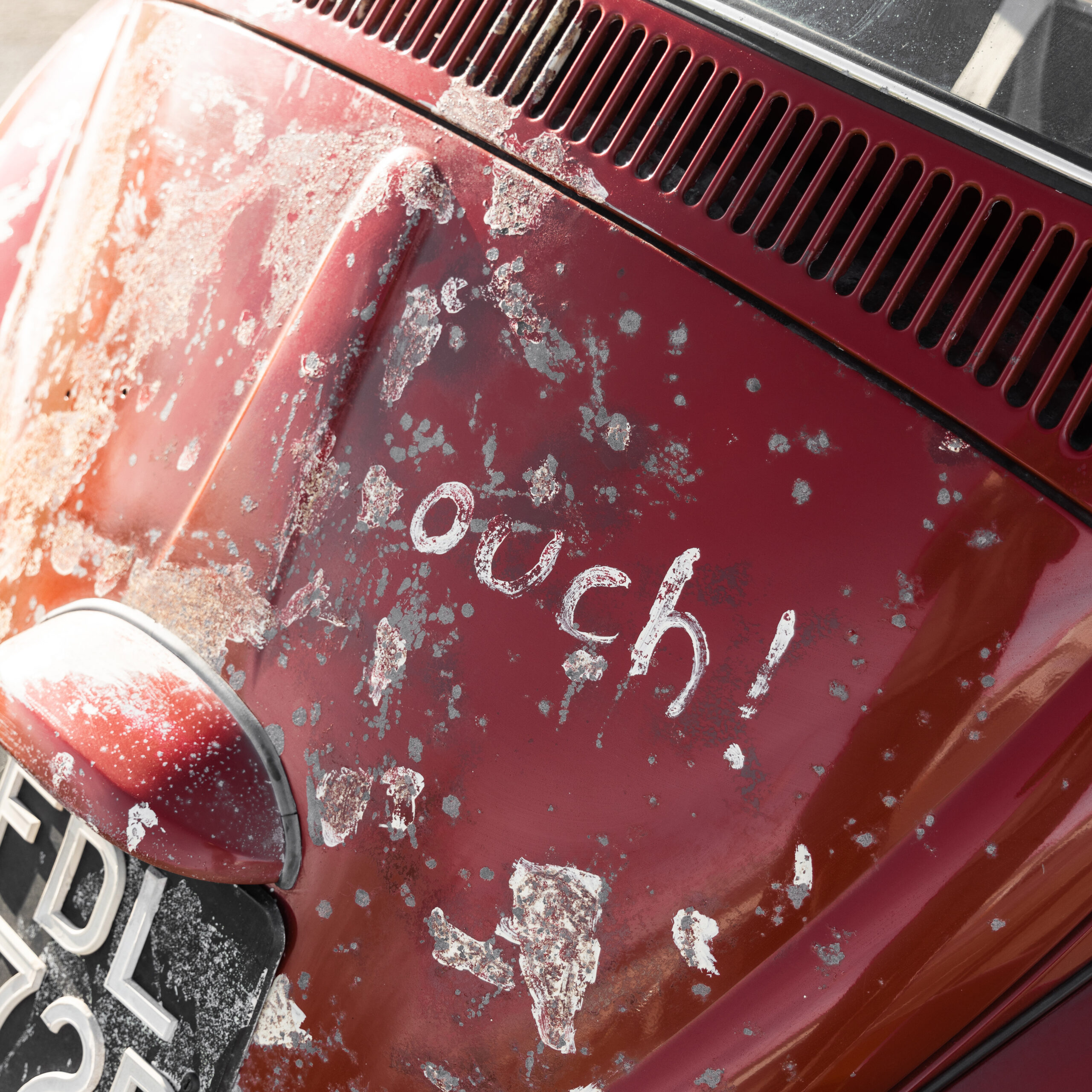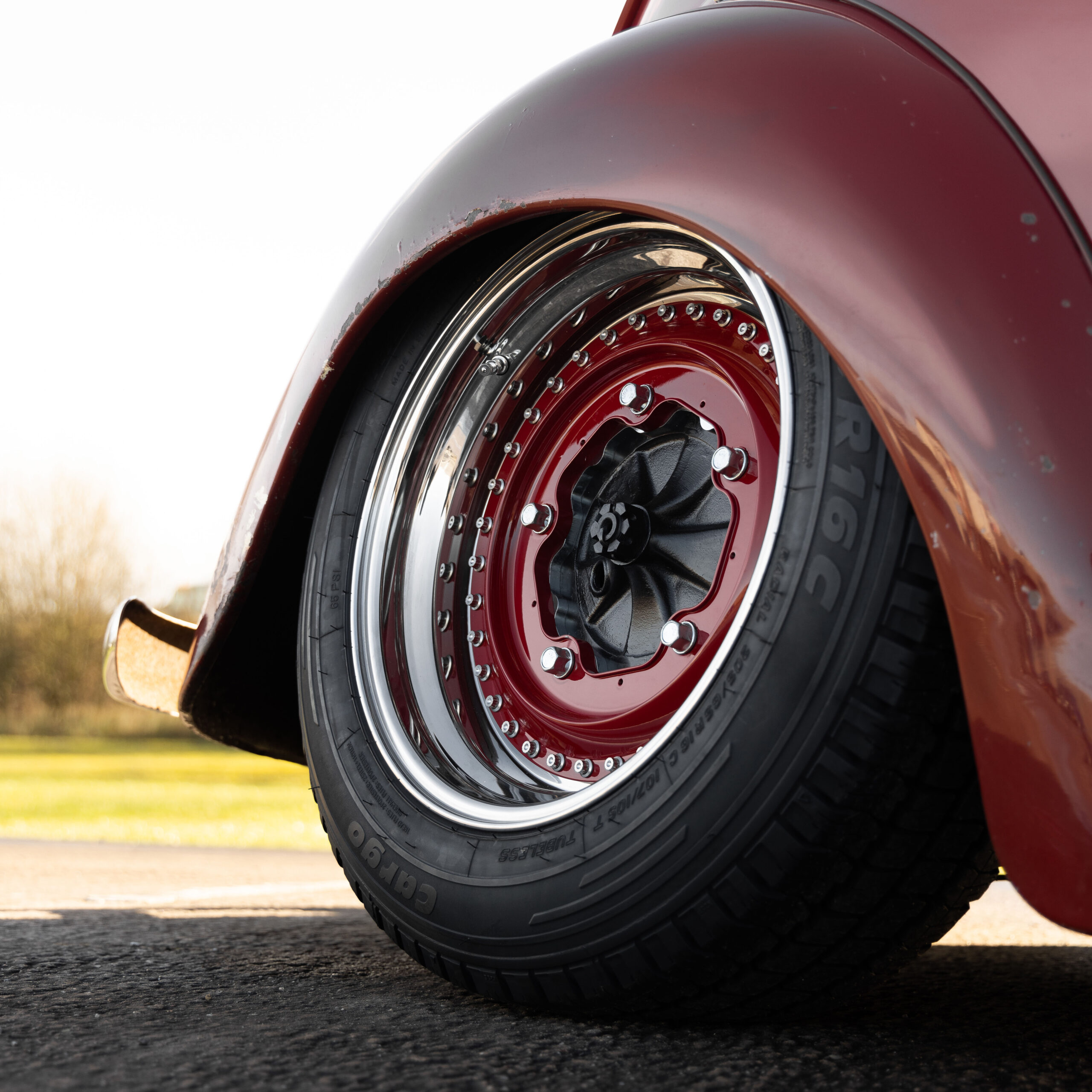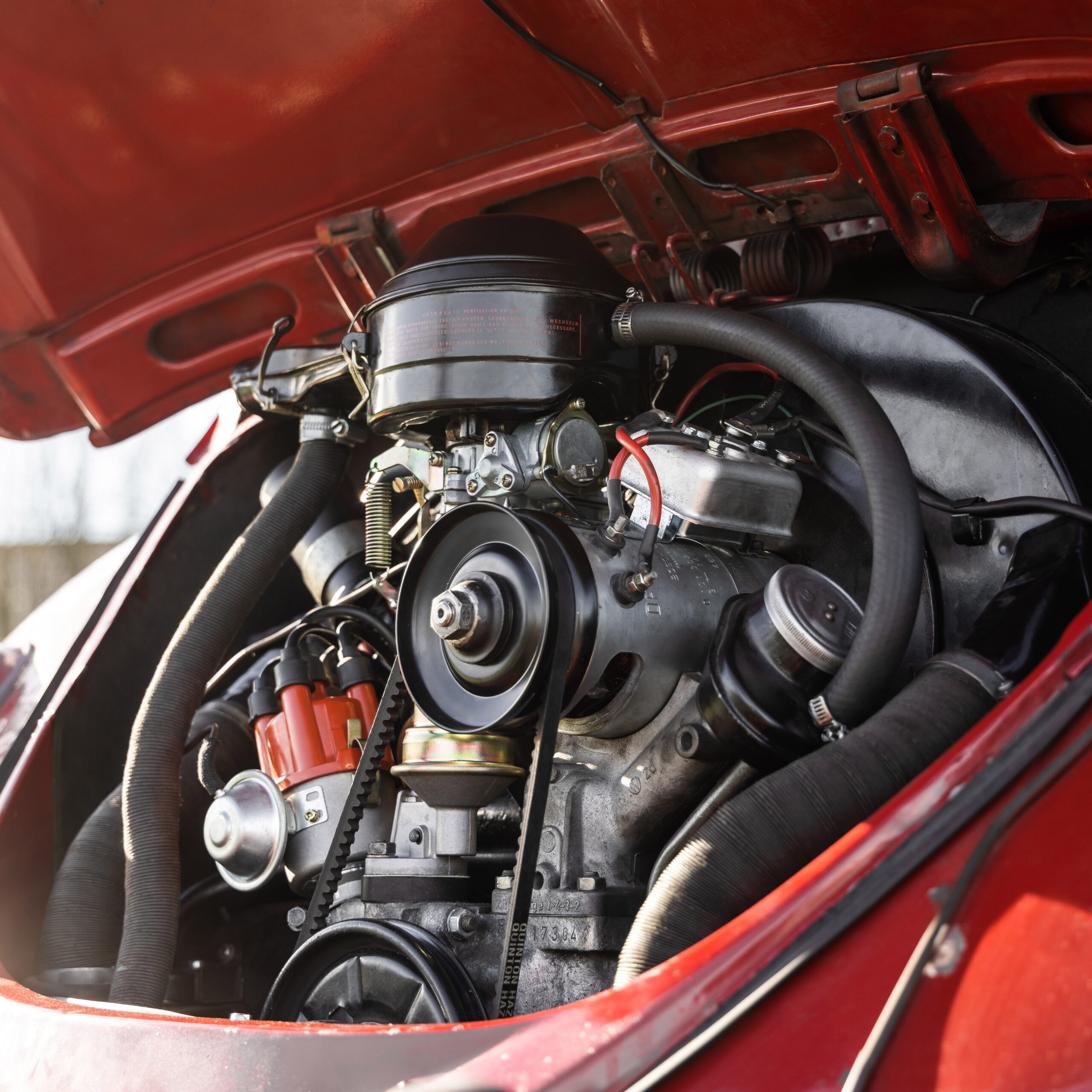 Update: 18/08/2016 Allstate Single Wheel Trailer
I recently managed to bag myself one of the ultimate 50's nostalgic Americana accessories for my '66 Beetle. A genuine Allstate single wheel trailer, a rather bizarre contraption that uses the bumper irons of the towing vehicle to balance and is fixed solid to the rear of the beetle meaning you don't (in theory) have to have an skill what-so-ever in parking a trailer to drive with one on. My trailer did have other ideas though. Having still its original factory Allstate tyre and a rather seized rotary mechanism means every time I go backwards the trailer hops into the air. Even worse I now cannot open the engine lid to check anything and the Bolts to secure it keep coming loose, you can't see my number plate and there isn't really anywhere to put one on the trailer itself. I can't drive at night as it's got no lights (Apparently in the US everything is a lot more chilled out), and I have no idea if everything I put in it is just being catapulted out. Having said all that though, I absolutely love it, it looks the nuts rolling behind Ouch. Especially Air'd out. Maiden voyage to Skeg, wish me luck and hopefully the trophy will make it there to LOL.