Will the Limebug Cantilever rear air ride kit fit if I have an automatic gearbox / transmission?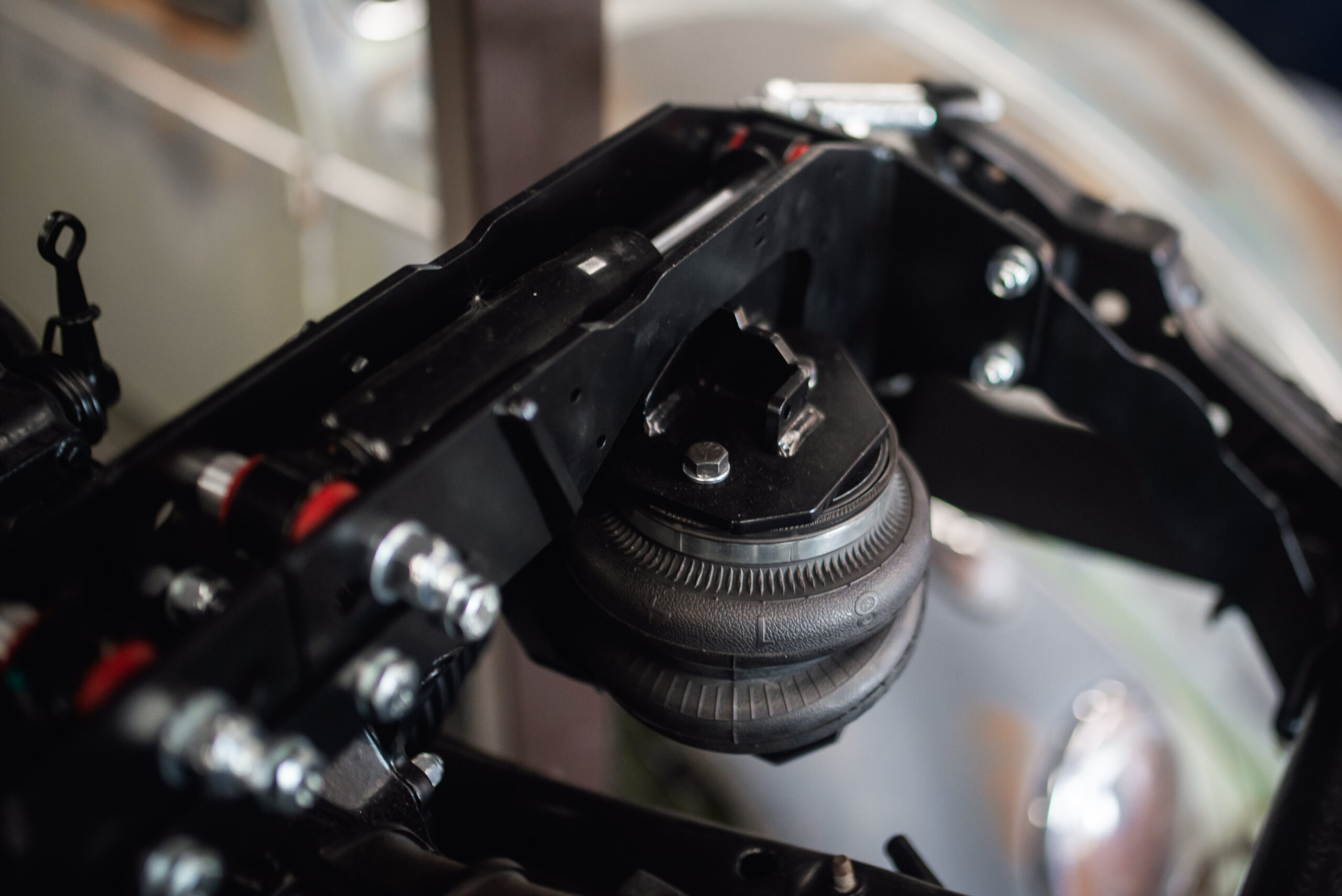 Limebug Revolution Air Ride - Automatic Gearbox
Will it work with an Auto Trans?
In short, yes. "The Revolution" cantilever air ride kit will not be as straightforward to install as it is on the conventional swing axle or IRS transmission chassis however. It will require some adaptation to clearance and relocation certain fixtures of the kit to retain rigidity.
The images below demonstrate some adaptations used to allow the kit to be fitted to a T34 Razor Edge IRS chassis with a fully automatic 3 speed gearbox where the frame horns have been removed.
If you are running a T1 Beetle or Karmann Ghia the layout may vary slightly but this will hopefully give the idea of what work may be required to correctly and safely mount the cantilever air ride kit.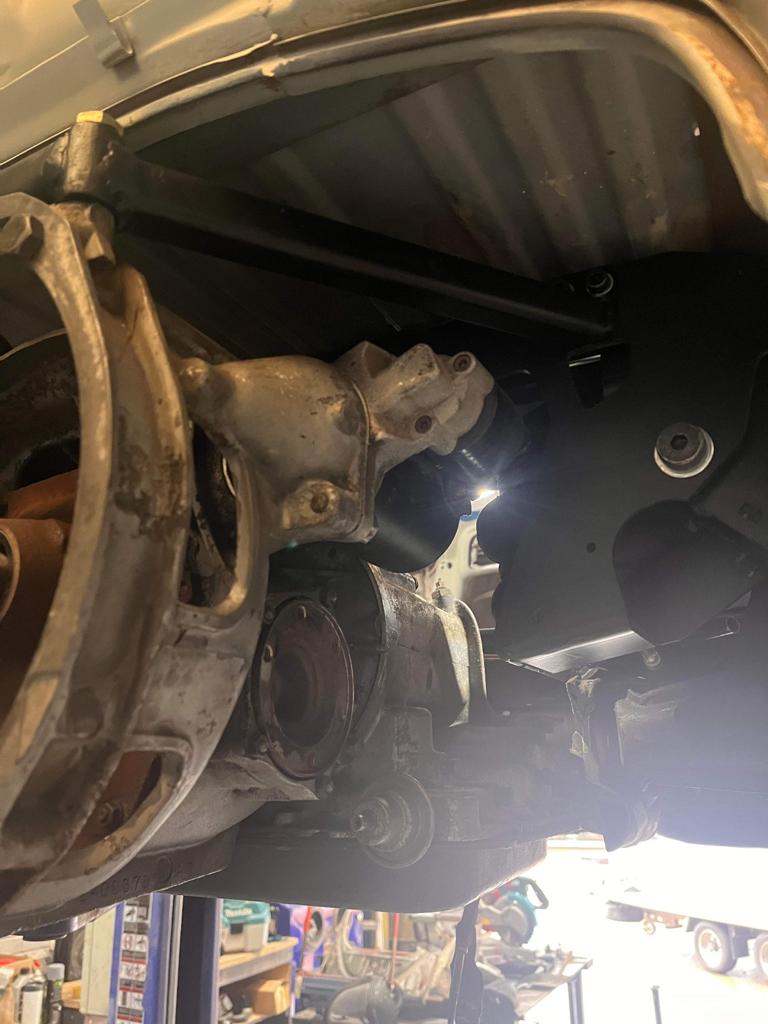 Limebug Cantilever on Auto Trans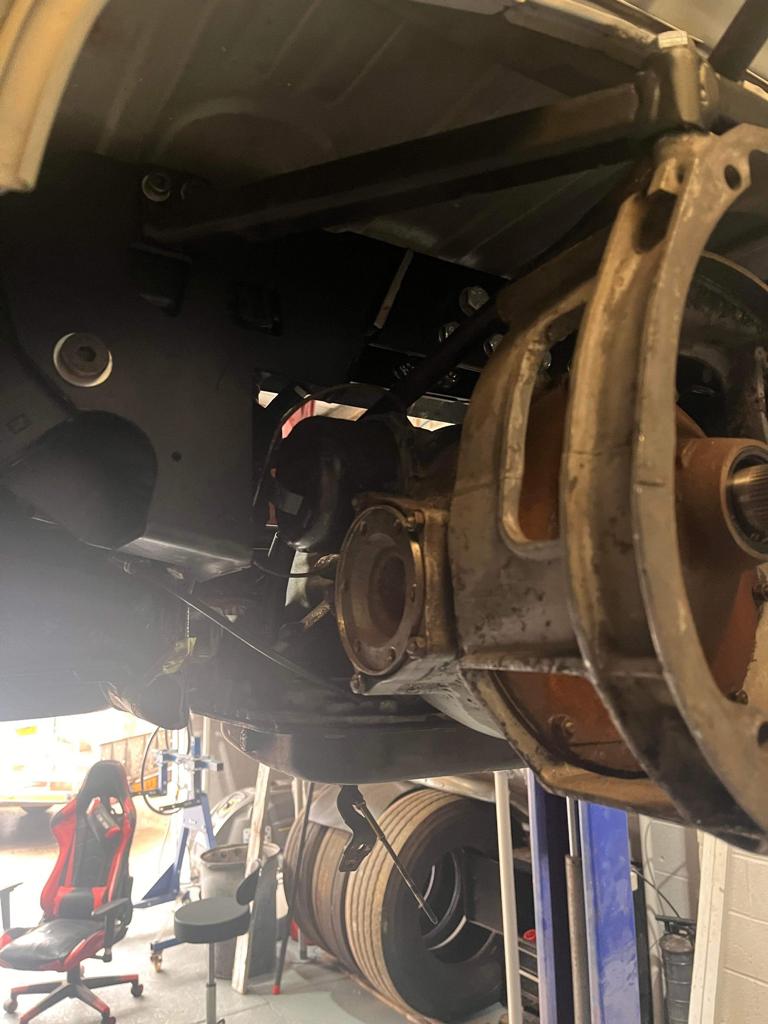 Limebug Revolution Air Ride Kit on Auto Trans