Description
OE34-17 17″ 3-Piece Split Rim Wheels
Classic Aircooled VW 3-Piece Split Rim Alloys parts by Limebug
OE34-17
Combining Smooth Classic Style in 3-Piece form (BBS 17" 34 BOLT FITMENT)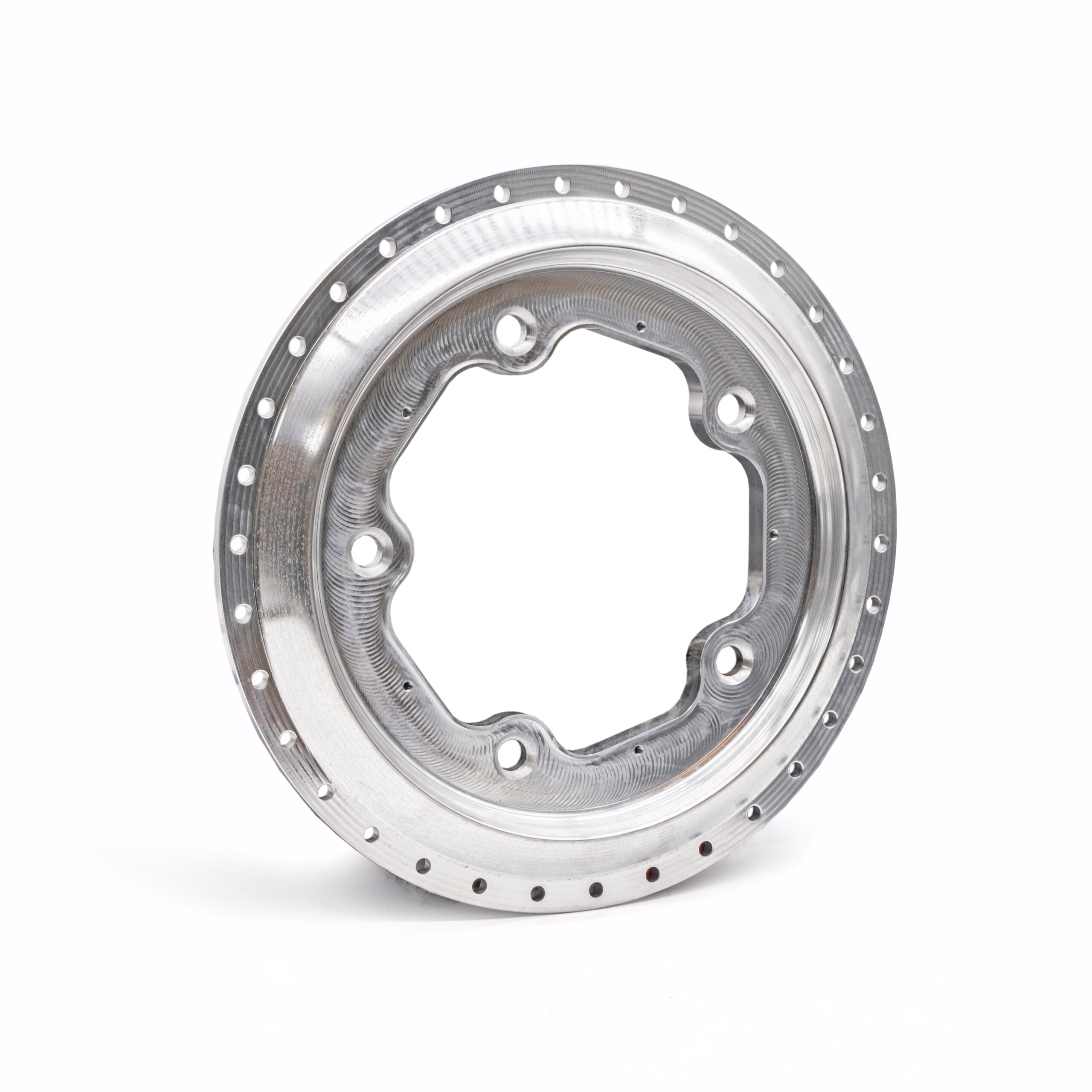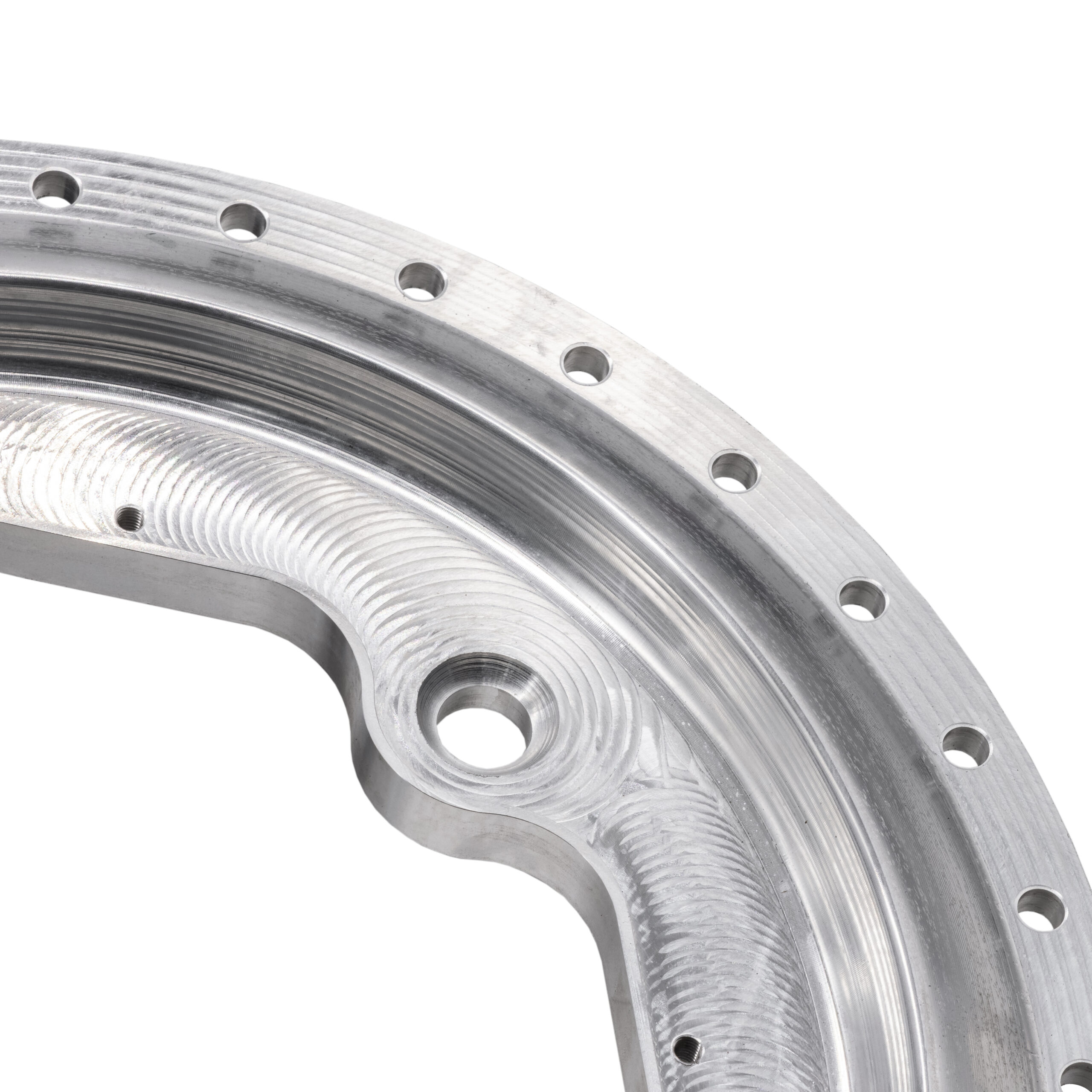 – Centre Cap: Available Separately
– Mounting Hardware: Available Separately
– Quantity: Listing for one wheel, (Each)
Wheel Terminology, PCD, Offset, J & ET Explained
Often times you will hear people talk about ET on a wheel, it may seem strange that ET is actually the term for offset despite the abbreviation not resembling the meaning at all the reason for this is because it is derived from the german word 'Einpresstiefe'.
So next is understanding where to measure to and from. ET is always measured from the imaginary centre line of the wheel as you can see to the left.
Nearly all wheels you will find will be positive offset, their is a number of reasons linking to better balance of rotating mass, caliper clearance and reducing the overall width of the vehicle, however there are some exceptions.
So for the measuring process for an ET45 Offset you would take your imaginary centre line and measure 45mm toward the face of the wheel and this would be the position where the hub will mount to the wheel.
What is PCD?
PCD, or Pitch Circle Diameter is the diameter of which wheel studs are apart through centre of the hub. PCD fitments are a measurement showing the number of studs/bolts followed by the distance they are apart. The distance is usually shown in millimetres. So a PCD of 4×130 would mean that there are 4 studs or bolt holes evenly spaced around a circle with a diameter of 130mm.
What is 'J' Width?
The letter that typically denotes the distance between the rim edges, not including the rolled edge. The terminology refers to the sectional profile of the wheel, it just happens to be the point which most manufacturers use, probably because it is a relevant measurement for choosing tyre size and is a critical measurement far more than the lip itself which could vary massively from company to company.

SKU: 050010094