The super weird, ugly and wonderful!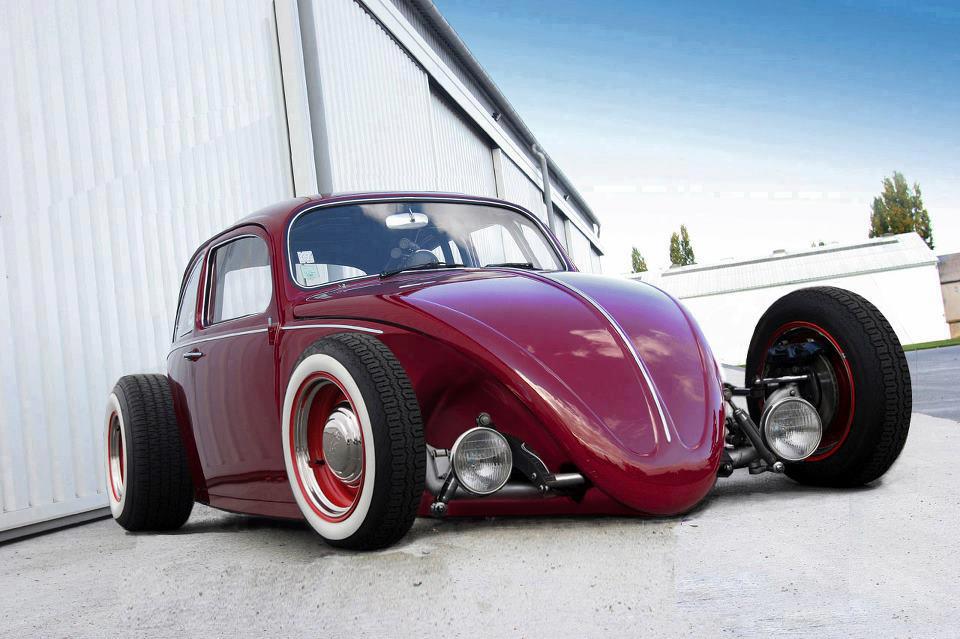 This blog explores the most extreme VW modification, and rareset models and types VW bought out over the past 50 years. We hope you nejoy the blog!
Very rare Convertable Notchback, looking great in Sepia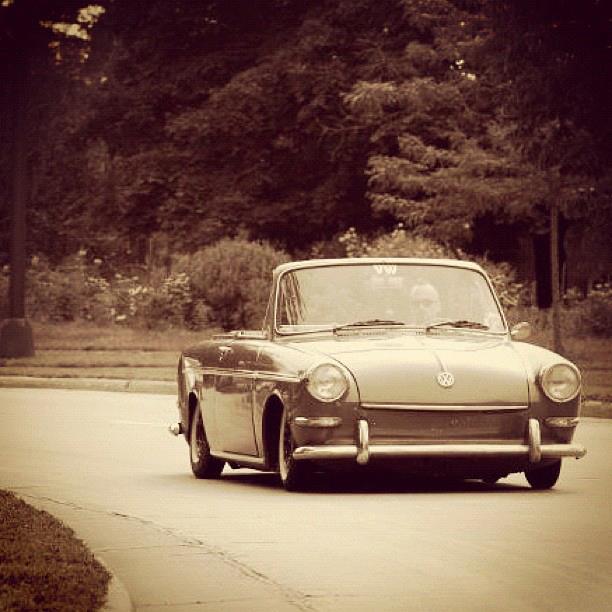 Now this car I really want, never seen it in the flesh, but this picture is enough for me, Karmann Ghia, Fastback hybrid it looks like.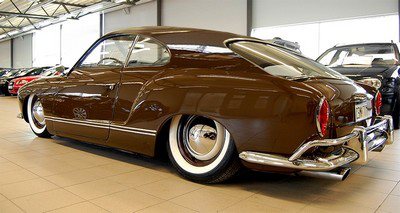 Great take on a Volksrod come pickup here. Notice the details with the Body Drop.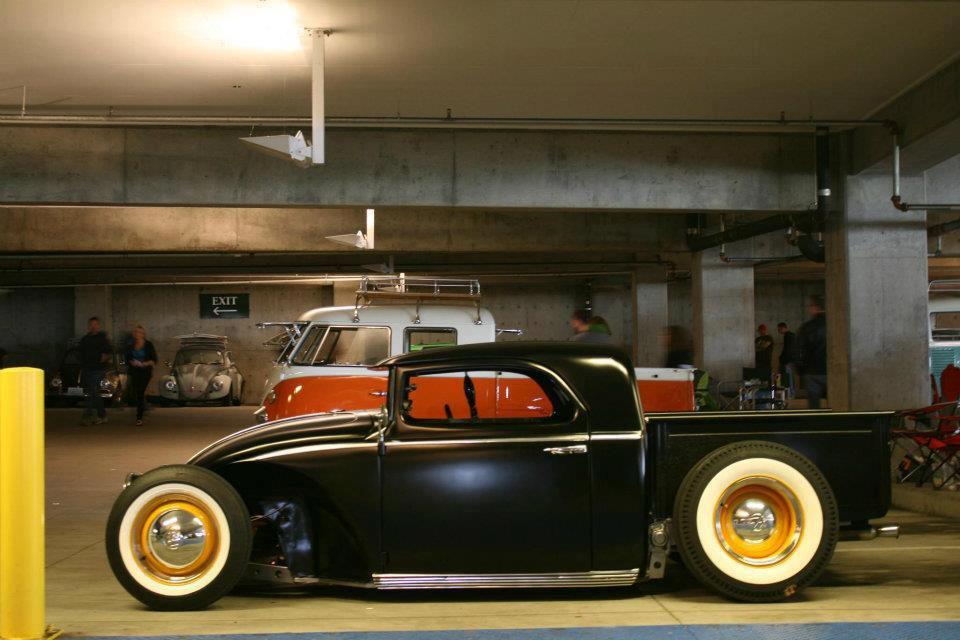 Rusty Wood Surf Shack Beetle here, looking very cool!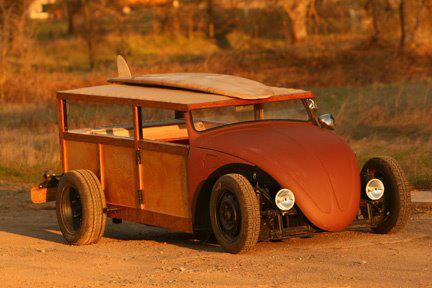 Super Clean Volksrod with Ford Style I-Beam Steering setup, getting popular in the Volksrod dub scene.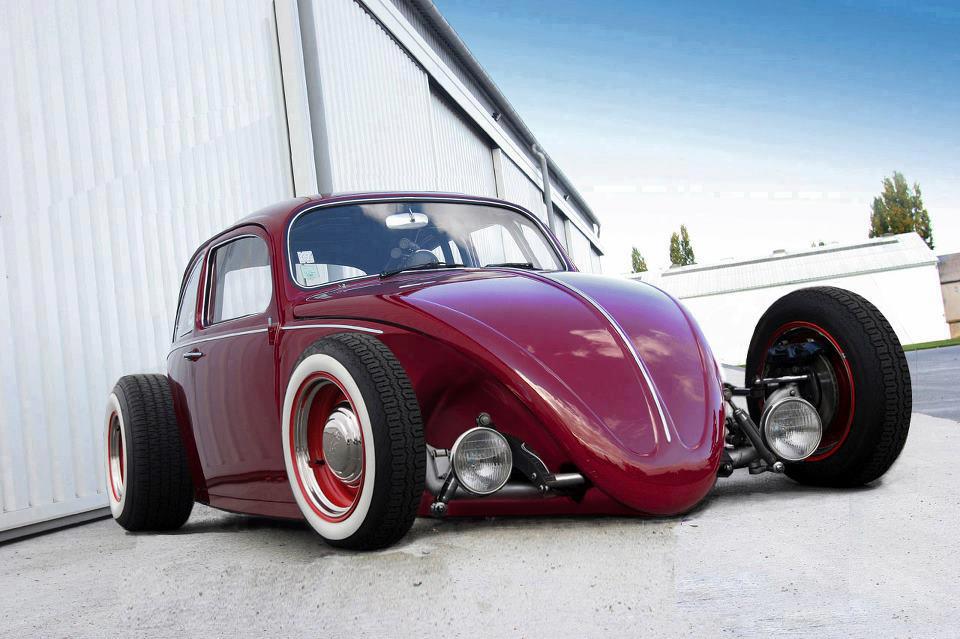 Long roof Ghia floating along the tracks in Germany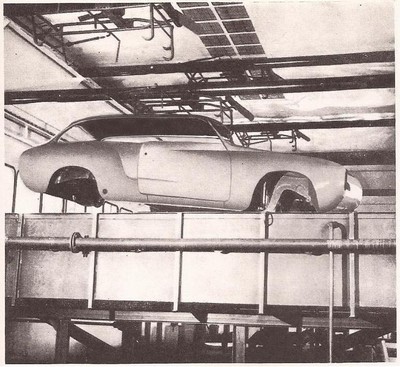 Intresting conversion on a Bay, (Not sure if the army actually used this)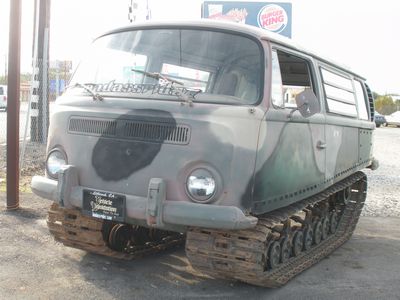 The german postal service Friddy's, are a really nice choice for the rare VW lover.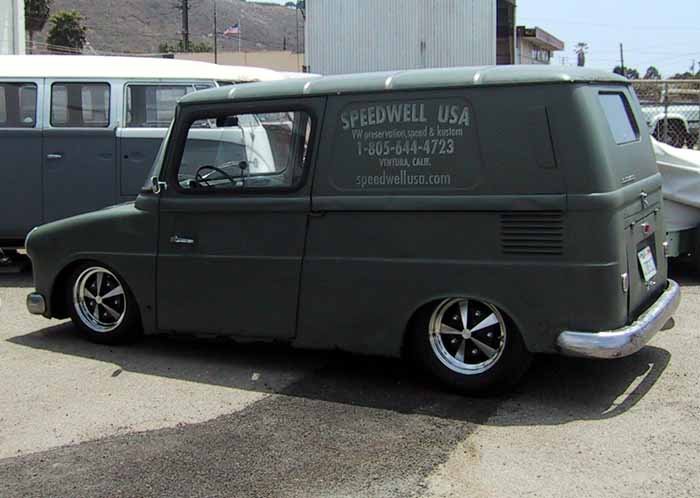 A mid-run Karmann Ghia here with the squareback rear end, what do you think?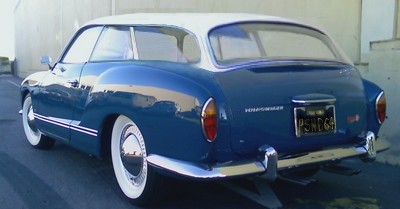 Australian Concept "Yute" Karmann Ghia, We've never seen one in the flesh but some really nice concept artwork here.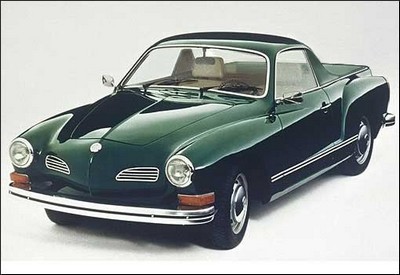 A Picture of an Early Karmann Ghia T3 "Lowlight" with the original long tail boot, looks like a halfway between a Square and Fastback on a Ghia we think.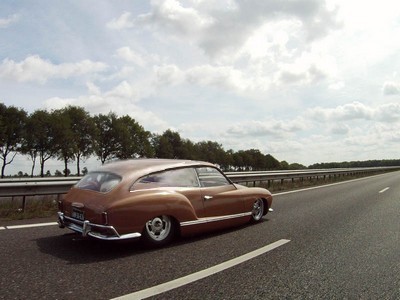 Original Factory picture here at Wolfsburg, you can see the Elongated Karmann Shell on its way along the track.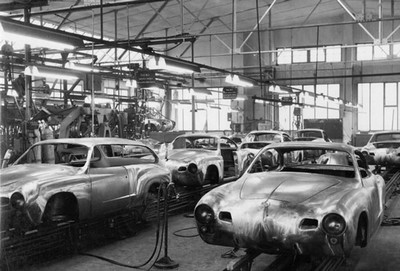 A real nice Volksrod here, all photography credit to "Jordan Leist", great shot!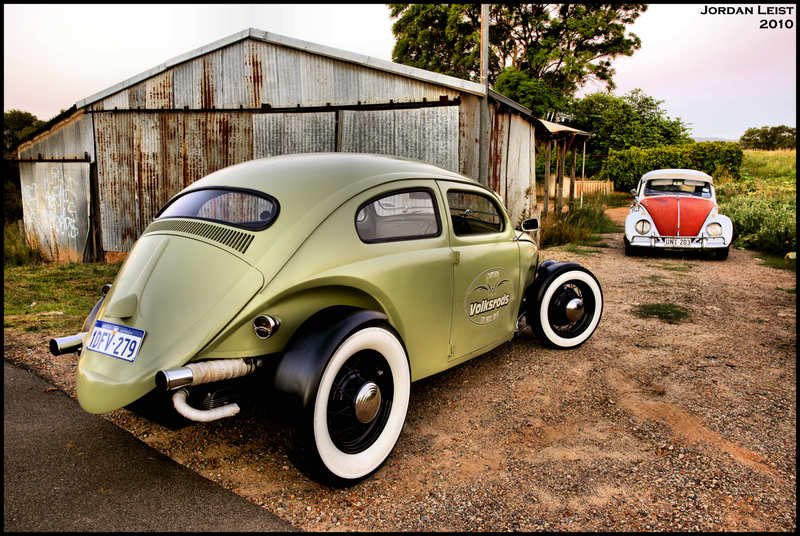 The Original Concept that led to the Beetle here, still availabe in fibreglass, but this is the real deal, Photography credit to "Duane Smailus"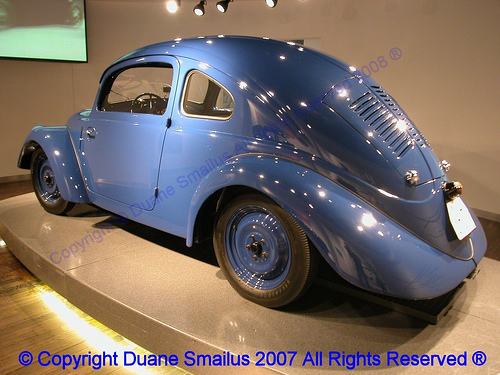 Another really smart Convertible Notch here!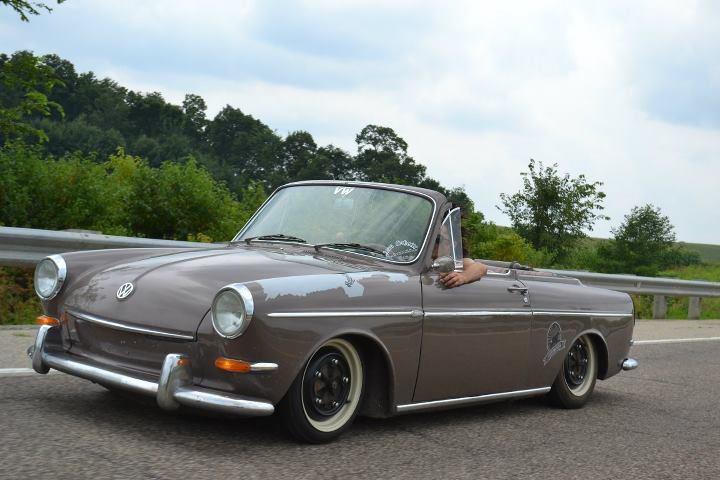 The tail of the Same Notch!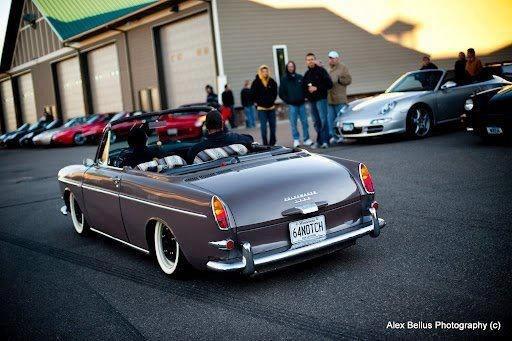 Great shot of an Early Fastback and Beetle here, (Woudl love to own either one)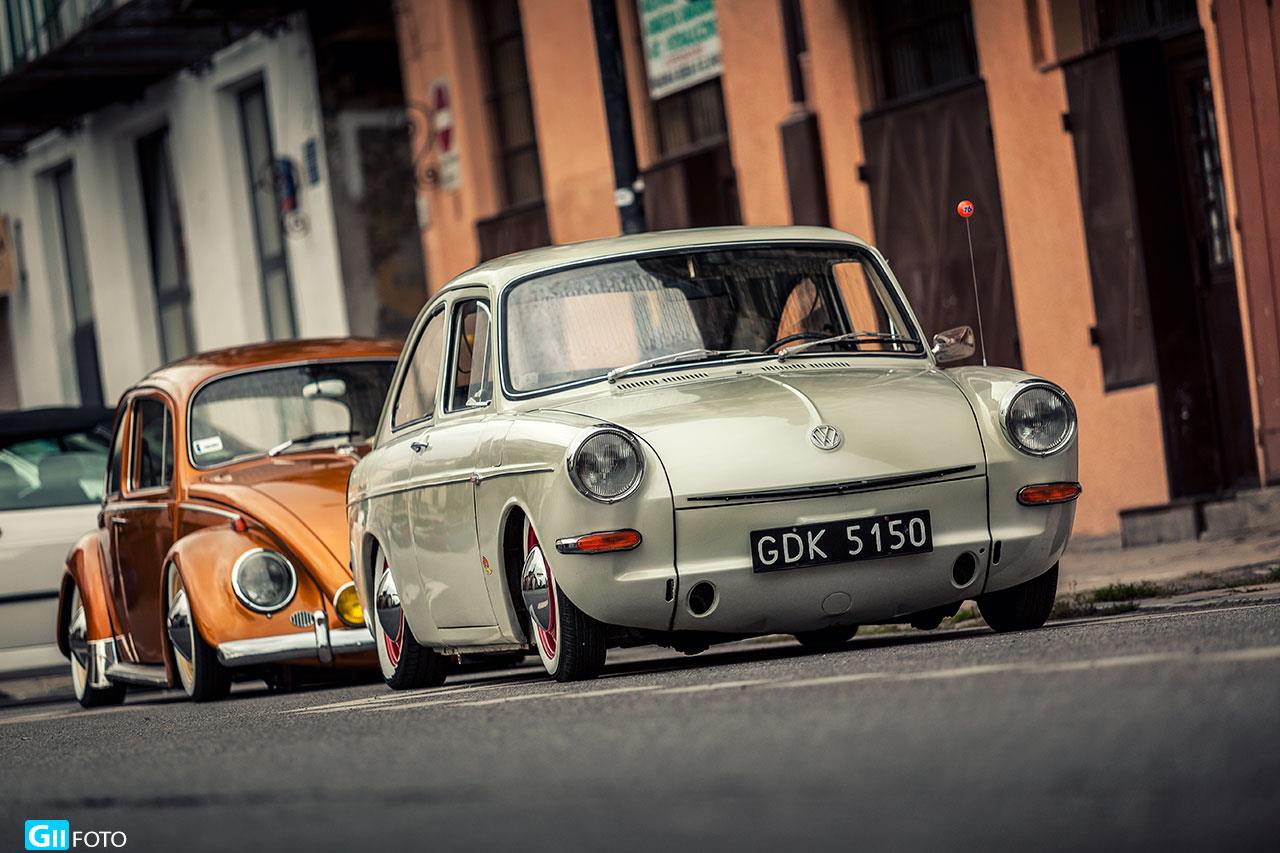 Now this one is a weird one, apparently the original concept the T3 Fastback, it looks to be a cross with a Razor Edge (T34)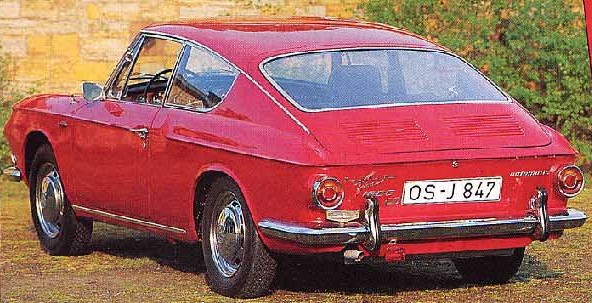 The front end gives an intresting idea of what a twin headlamp Razor would look like!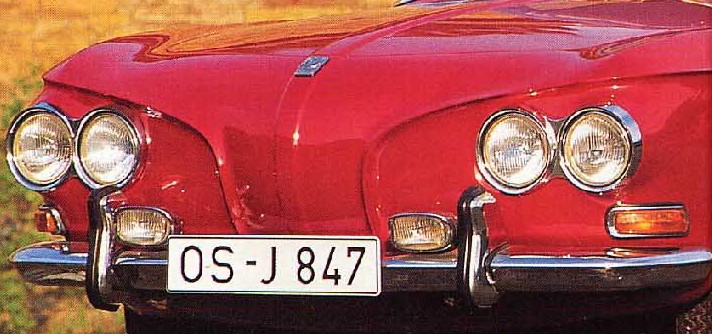 I bet these Pop-Outs are worth a bit!