How to get extra low on the IRS Revolution Cantilever Kit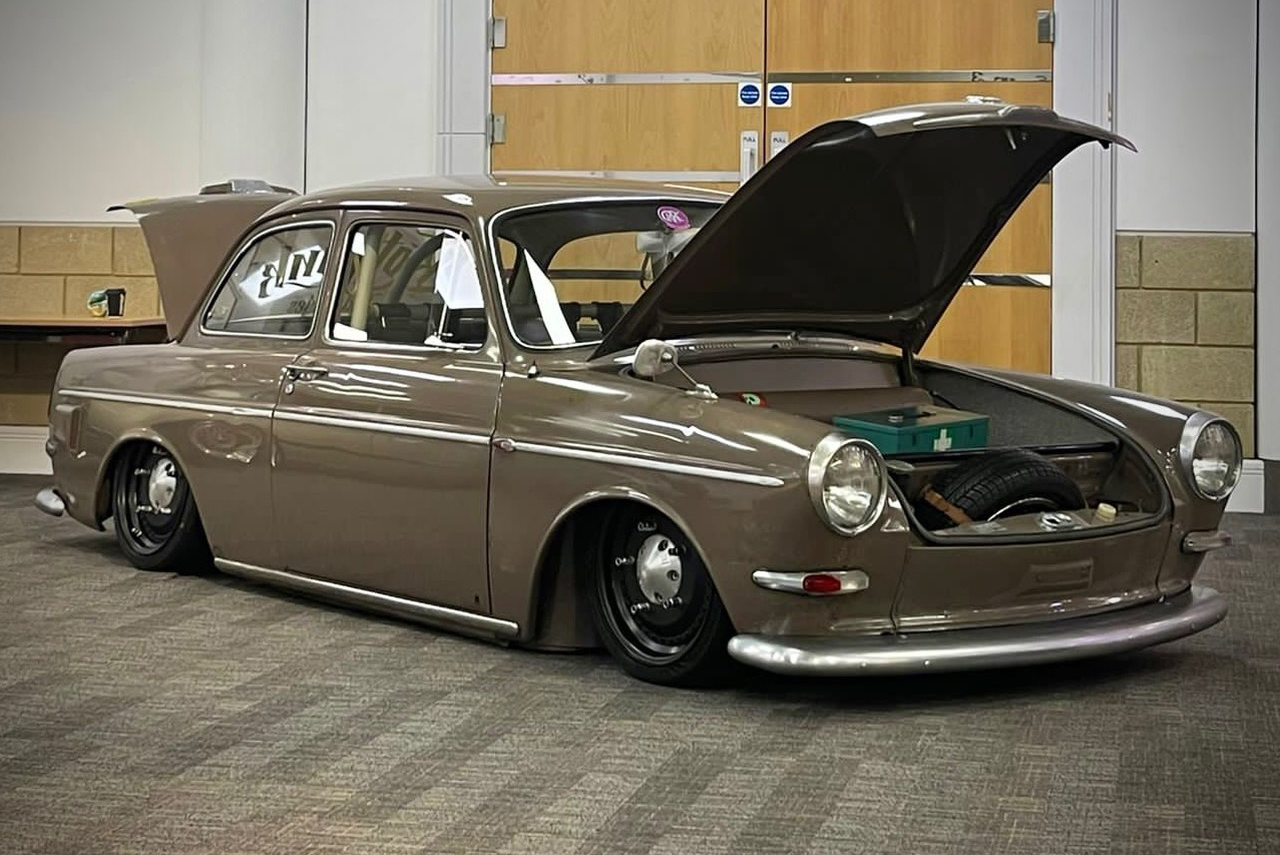 How to get extra low on the IRS Revolution Cantilever Kit! Additional lowering modifications on IRS Models with the "Revolution" Cantilever rear air ride kit fitted, achievable through the following guide:
(Disclaimer: This guide shows these modificational work carried out to a Type 3 platform vehicle, with a stock Swing Axle subframe and IRS brackets welded in allowing for the install of later IRS Swing Arms. Modifications may vary model to model slightly so please take guidance when looking to carry out any of this work. Wheel/Tyre combination are also factors which may restrict the amount of drop you will achieve. For any further queries please contact us – Limebug Limited are not liable for any damages to vehicle/injuries to personnel carried out whilst following this guide. Always use a competent mechanic/fabricator when modifying your vehicle for your safety and that of others.)
STEP 1 – Modified subframe horns to allow lowered spring plates to gain maximum travel.
This involves removing the outer skin of the pressing and replating using heavy gauge steel.
As you can see in the picture the outer skin has been removed and moved back. This allows the spring plate to move up and down without fouling the original outer pressing.
Dotted line in Image 1 below represents the original pressing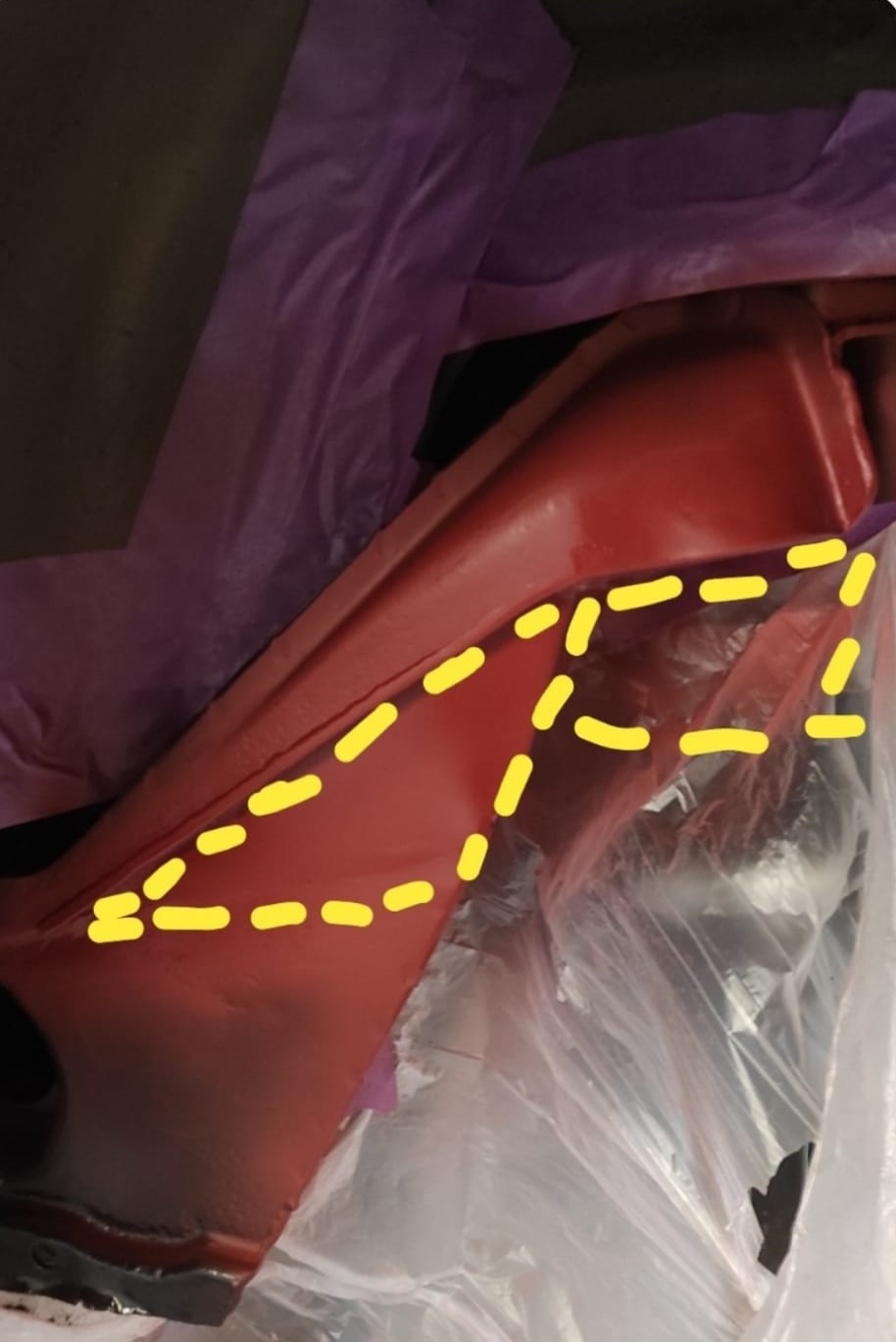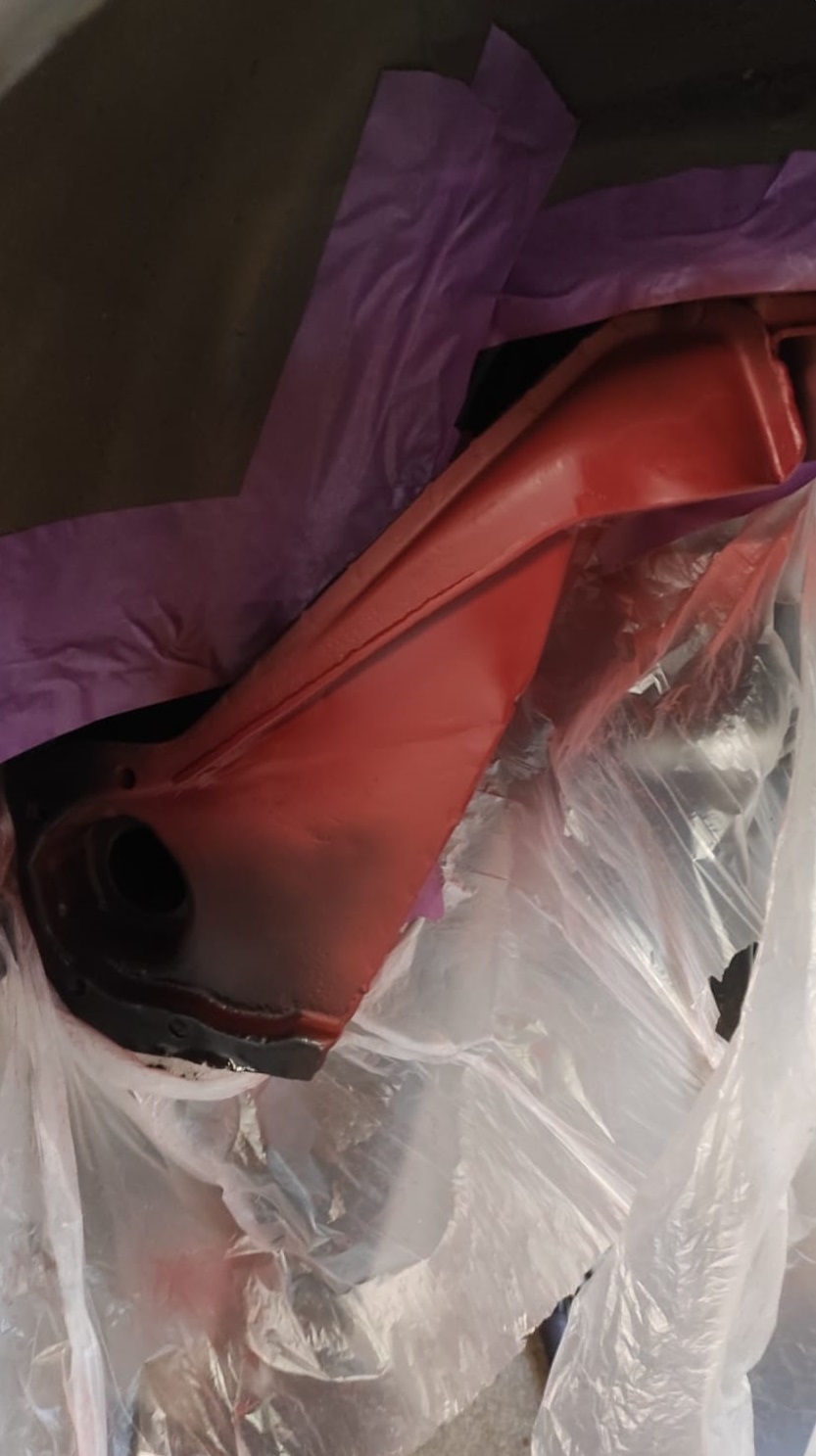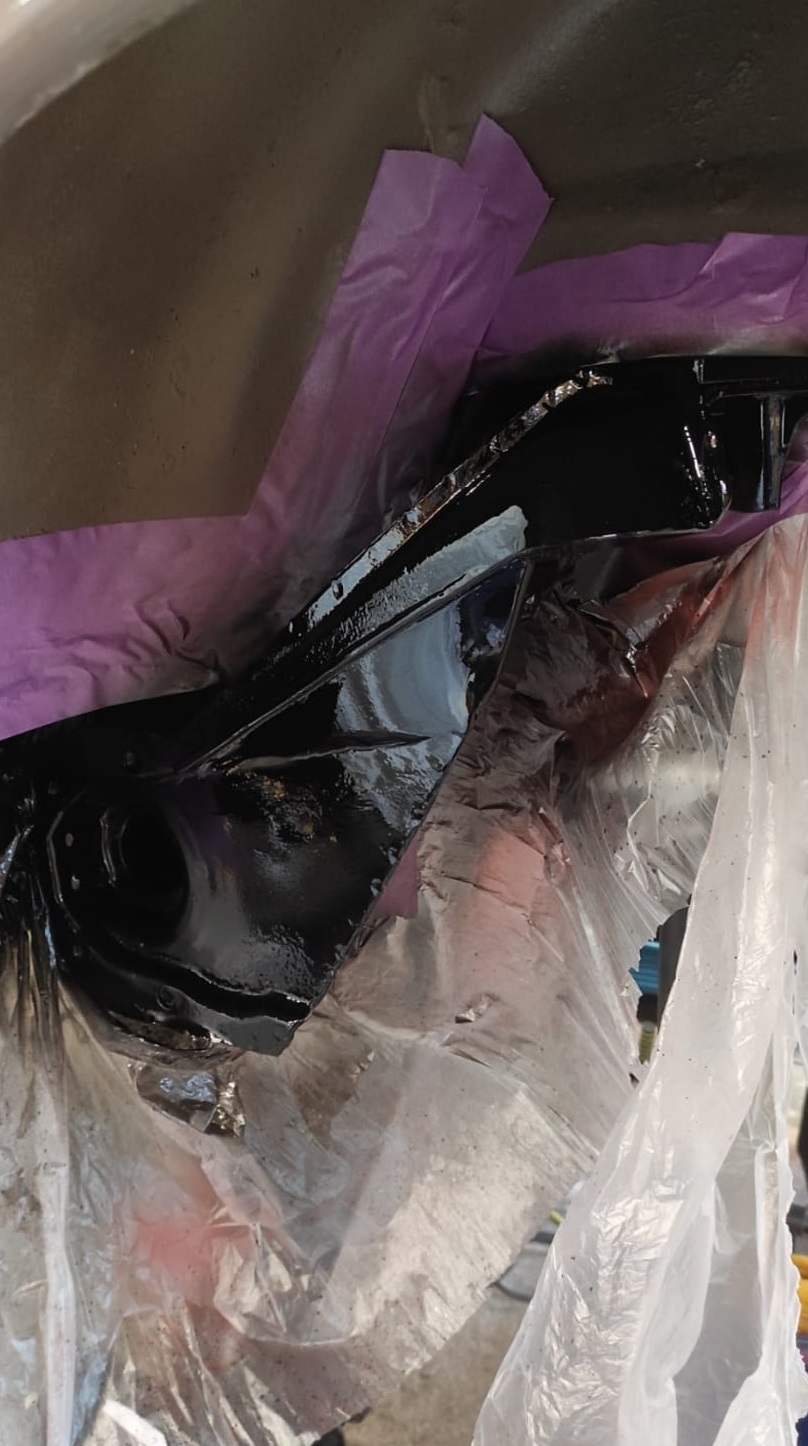 STEP 2 – Alternative position for the Cantilever pull down bar/drop links assembly.
To allow the airbags to fully compress and stop the drop links from binding on the main cradle. The fixing point is offset for the bolt to the outside of the cradle housing.
A stainless steel sleeve was machined to act as a spacer between the housing and for the bolt to locate through.
The bolt length needs to be increased to 100mm. We always recommend using 12.9 tensile rated bolts.
By moving the fixing point outside of the cradle housing it allows more free movement and stops the drop link binding against the main cradle. see pictures.
The overall length of the pull down bar/drop link rod is to be reduced to 100mm and will need to be re tapped. We can supply these shorter rods and any other components if required.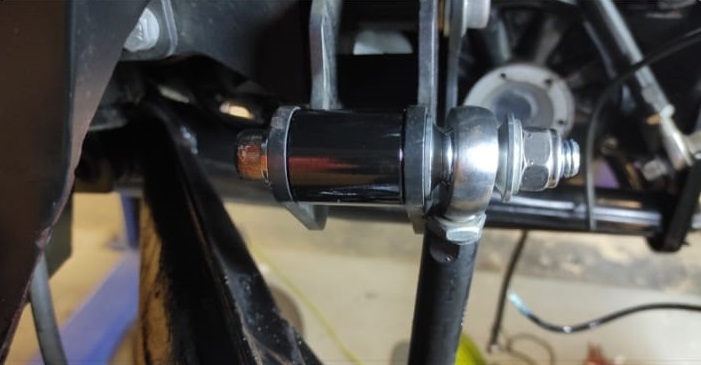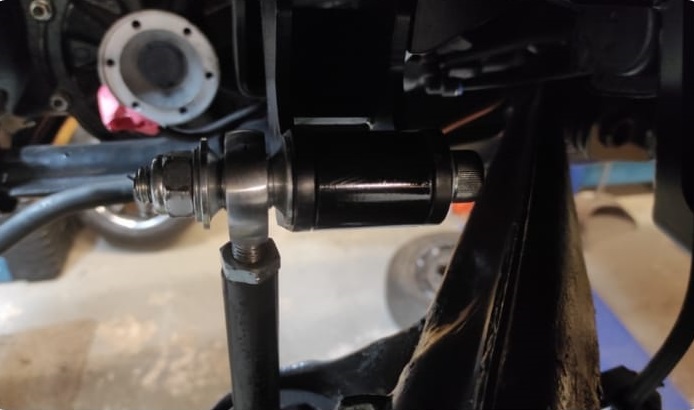 These modifications should allow the IRS installation to compress fully and allow the car to sit lower. (Please note that by reducing the pull down bar/drop link length does in turn reduce the overall lift that the kit provides as standard)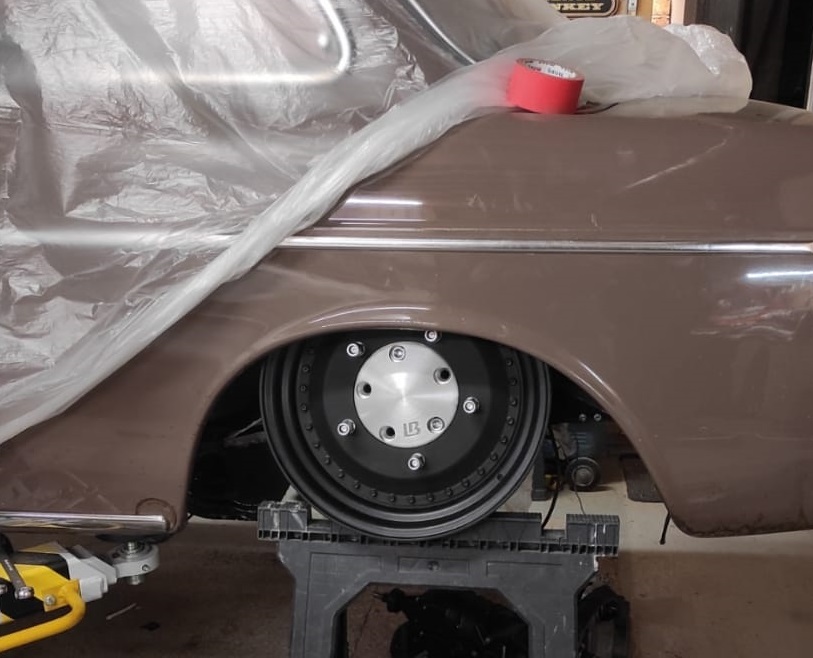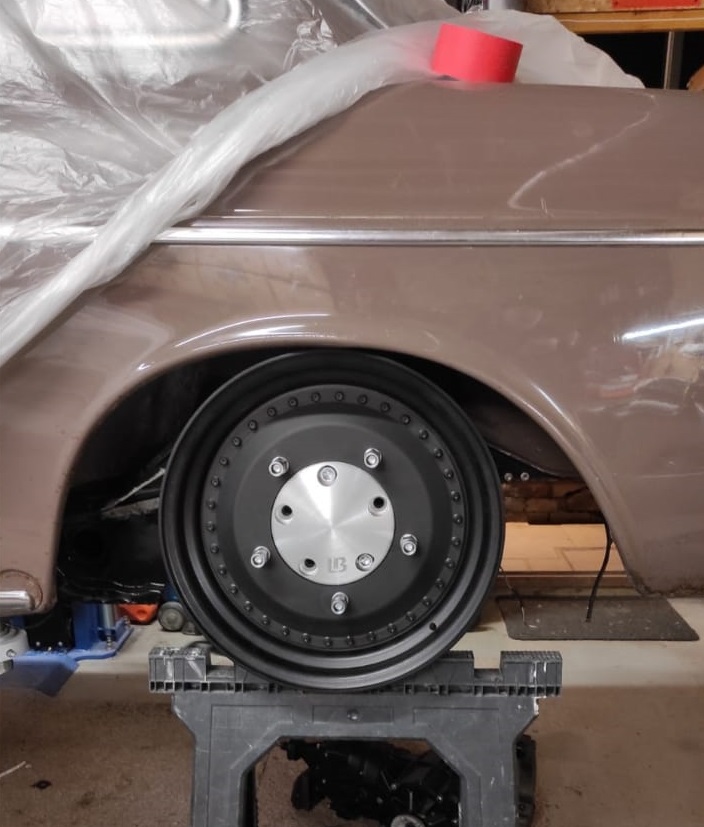 Proceeding with the aforementioned modifications will give plenty of ground clearance when lifted for functional use.
If you have any other questions or queries surround the above modifications or any of our air ride kits including the Cantilever rear kit, please feel free to get in touch.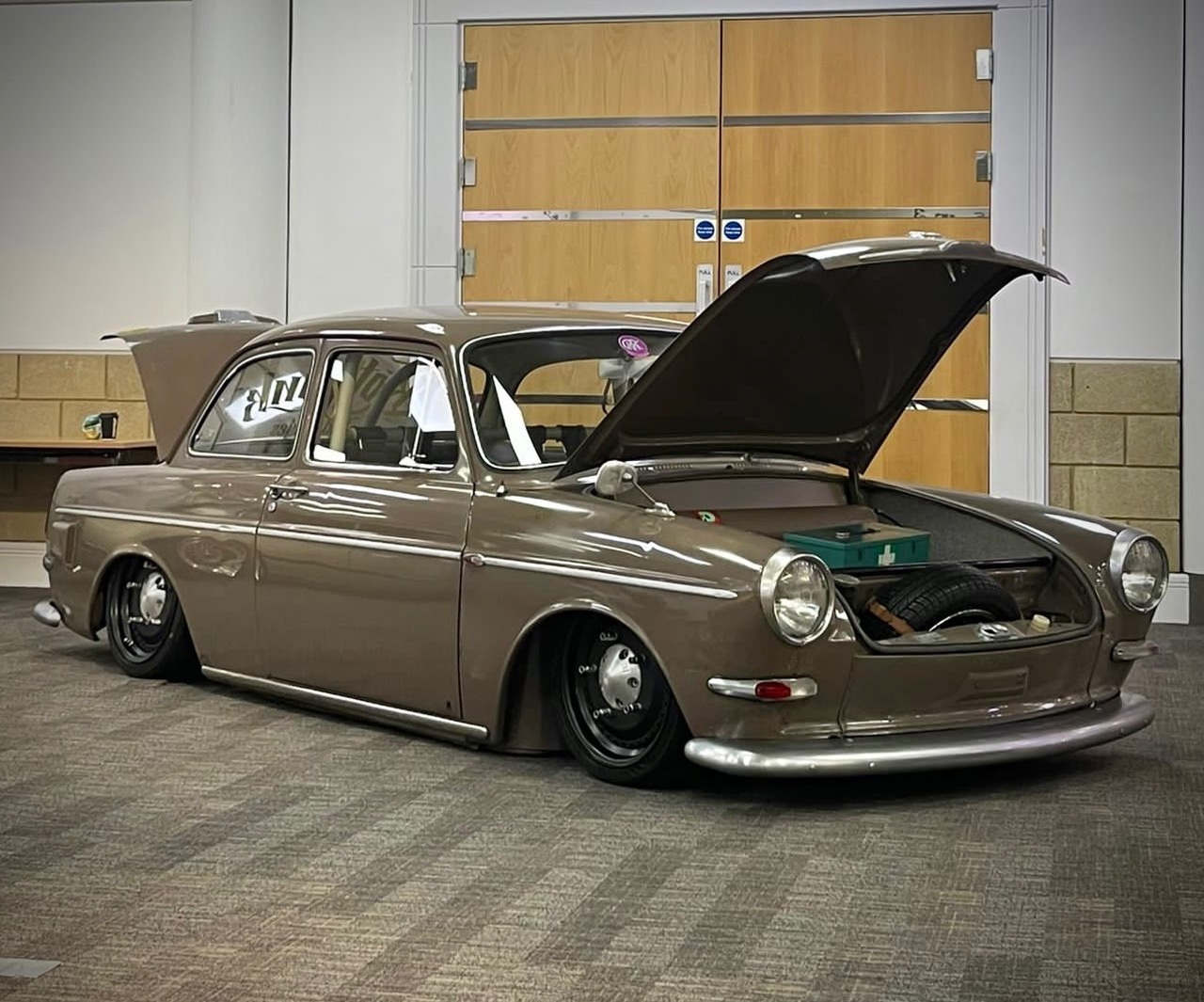 (Rob's lovely Notchback shown in this example has raised floor pans, modified subframe, low profile tyres, custom wheels. and other minor modifications to allow it completely lay frame.)