'67 Sparkäfer Ultramarine Blue Standard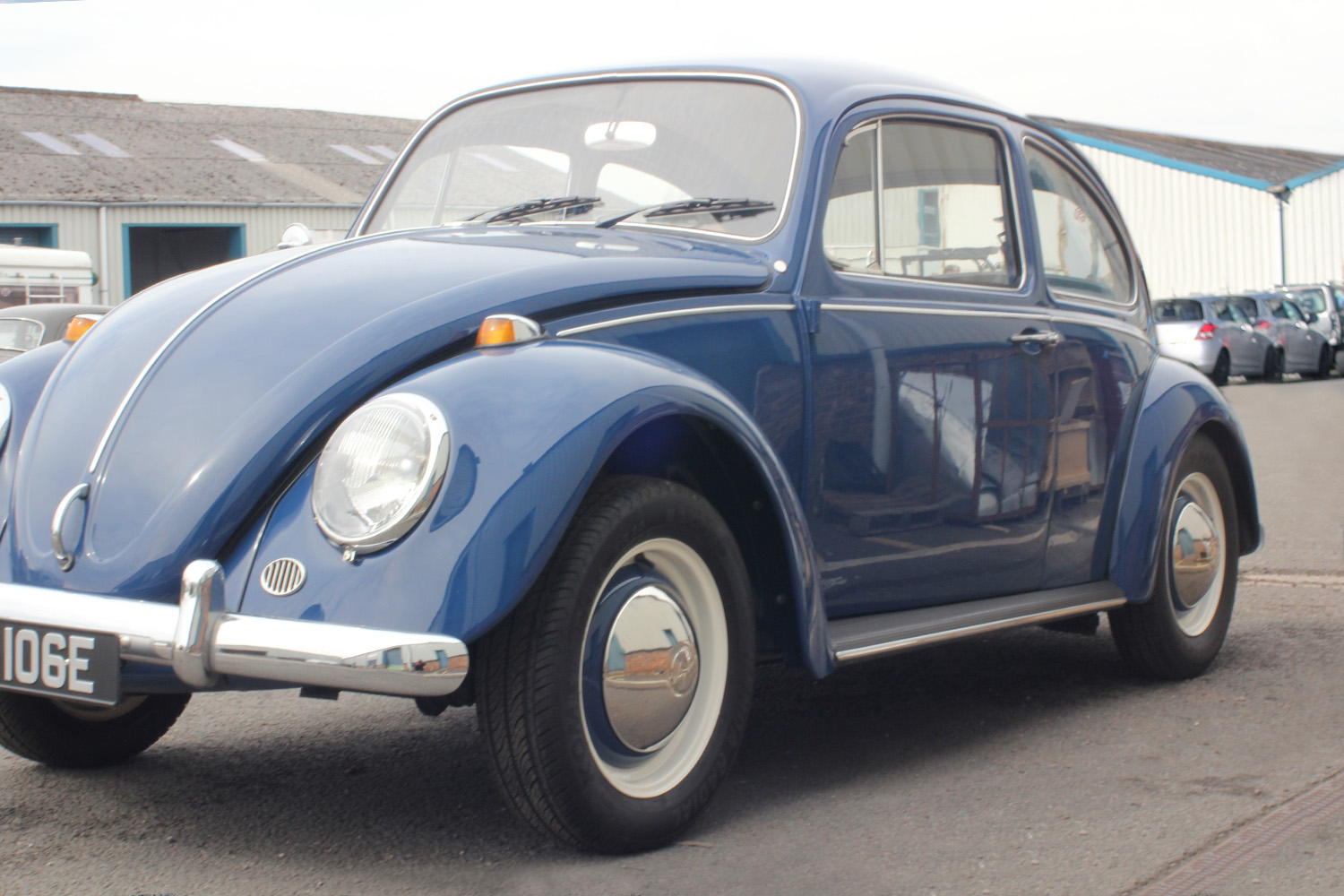 '67 Sparkäfer Ultramarine Blue Standard Original UK Export VW Beetle
In 2018 here at Limebug we undertook this huge nut and bolt restoration of this lovely Ultramarine Blue 1967 1200 Sparkäfer Beetle and brought it back to its original glory.
Below few pictures before and after we undertook surgery.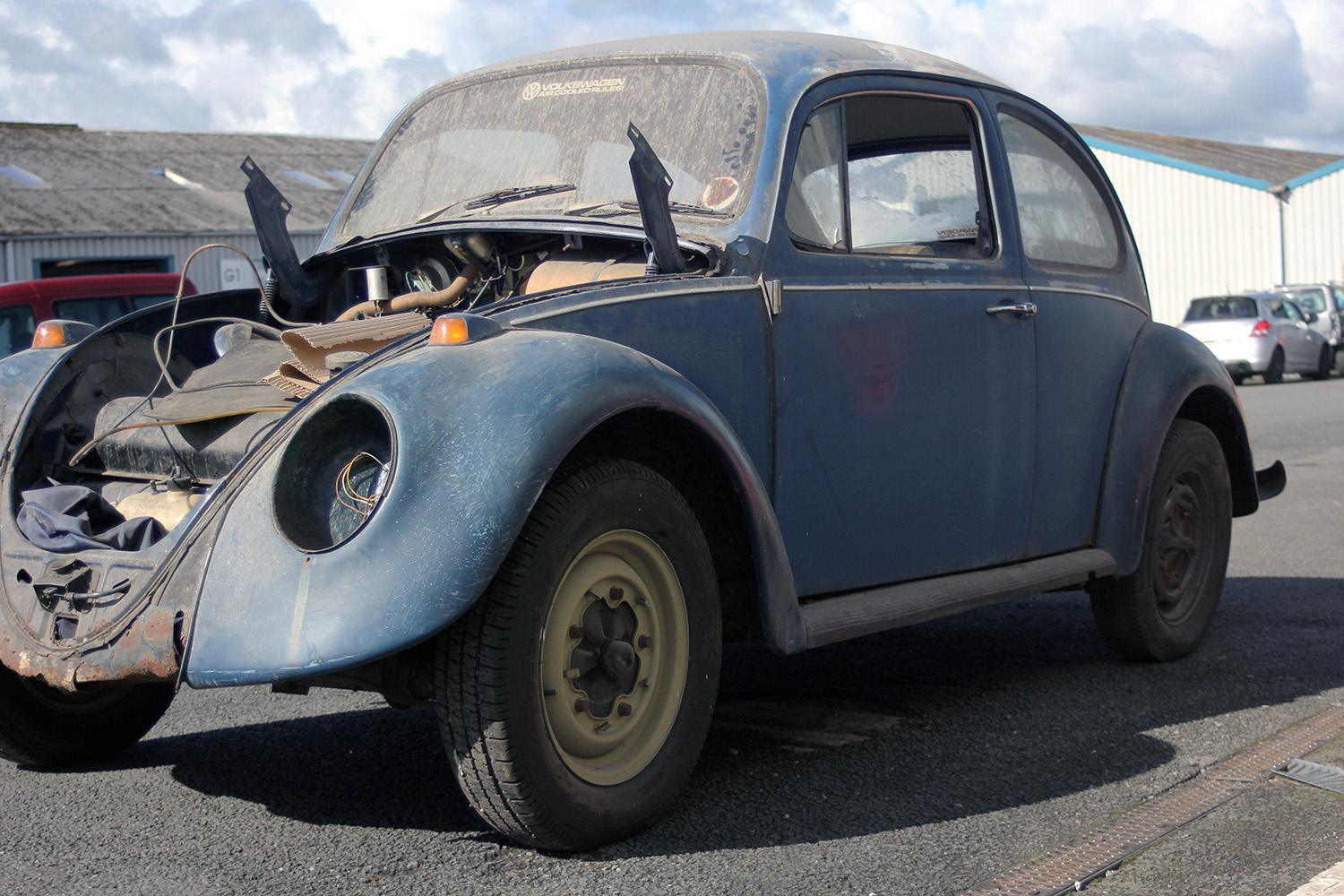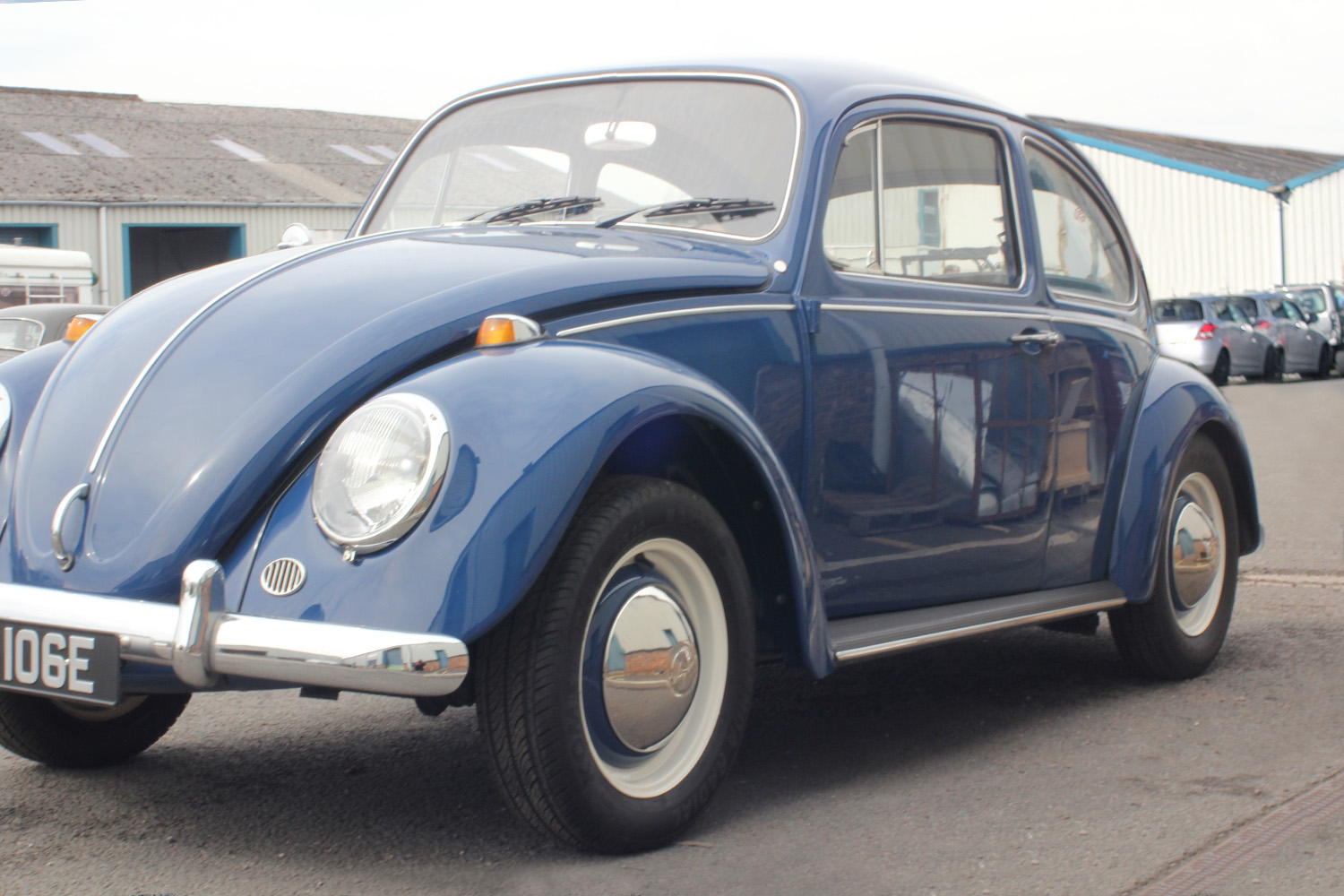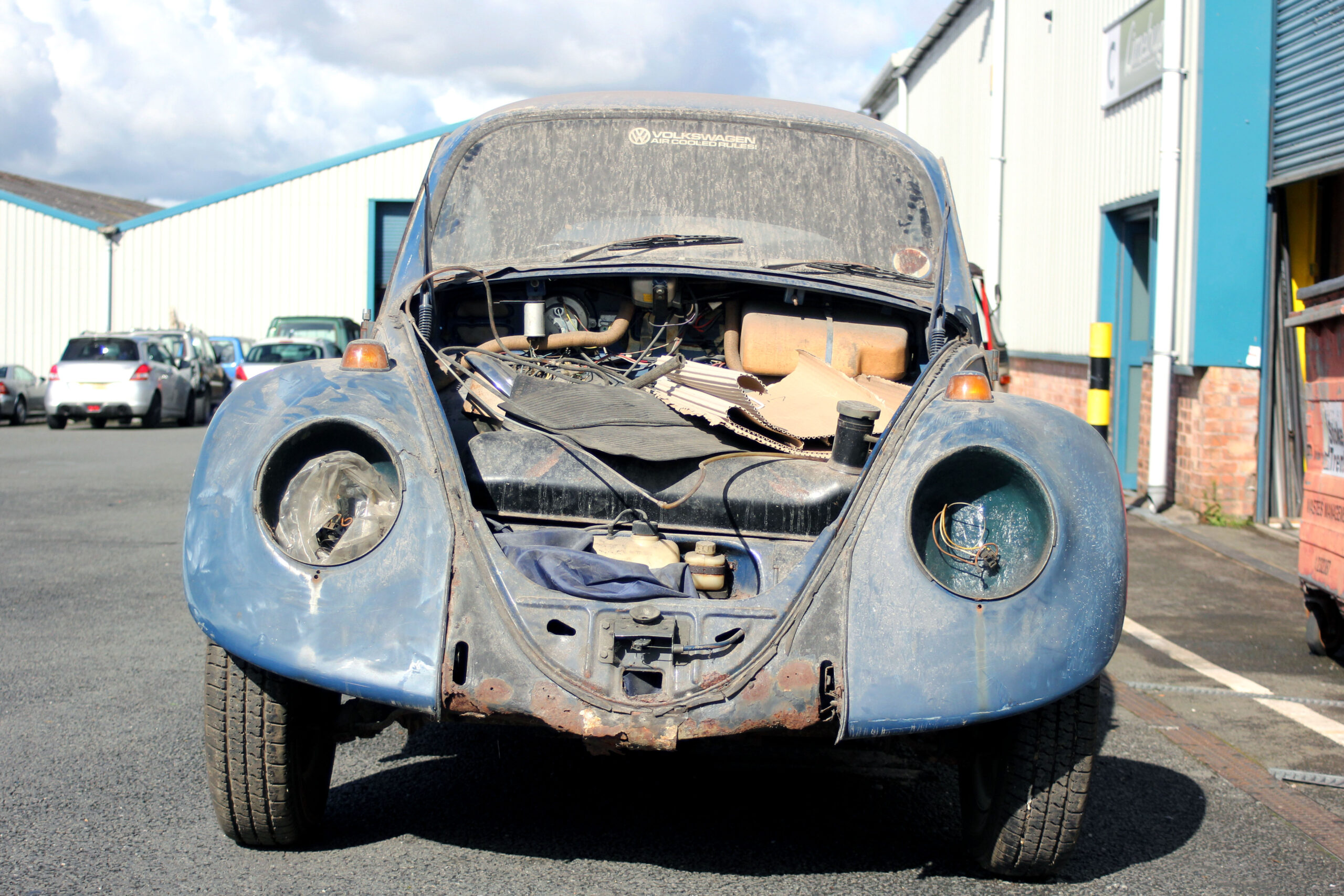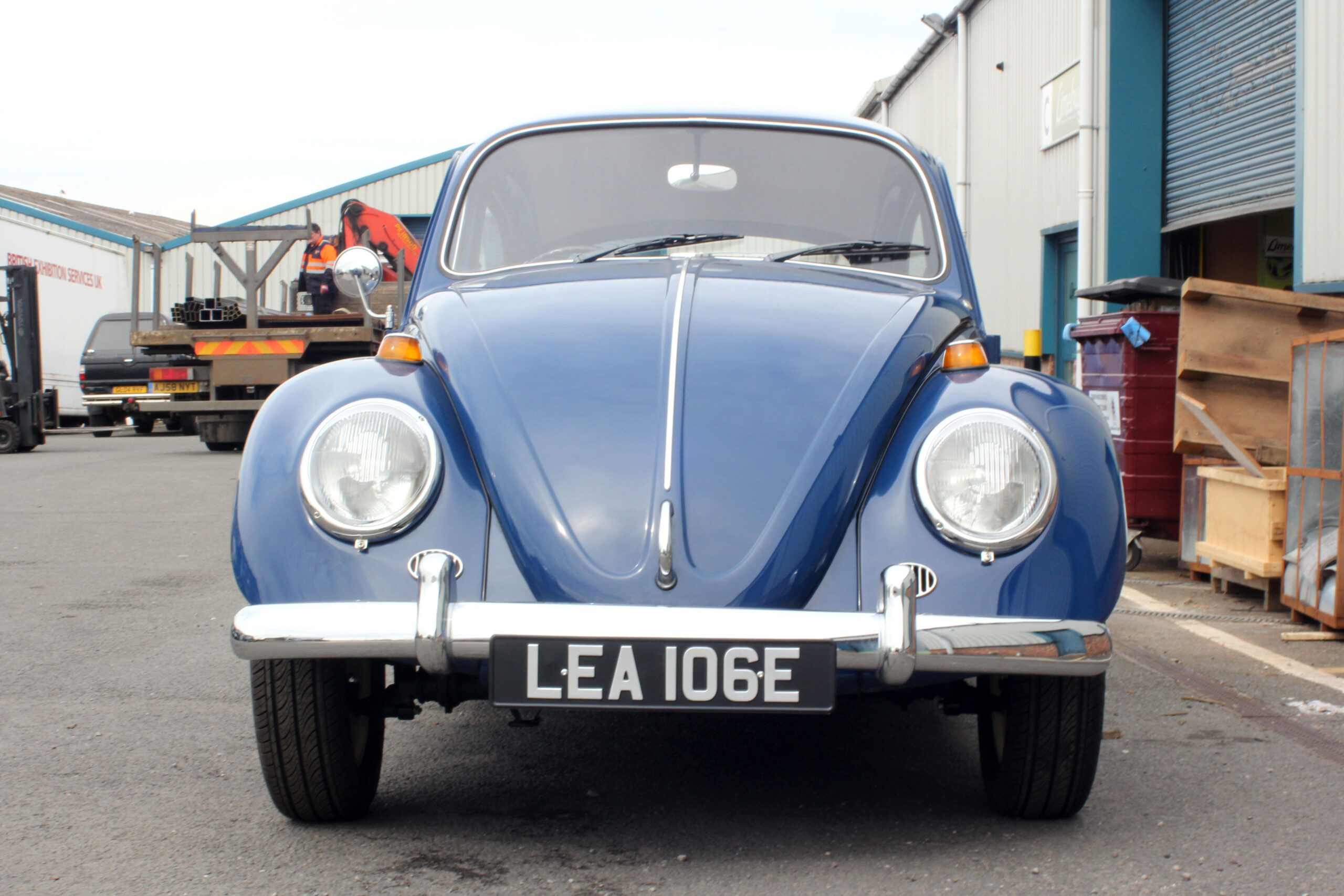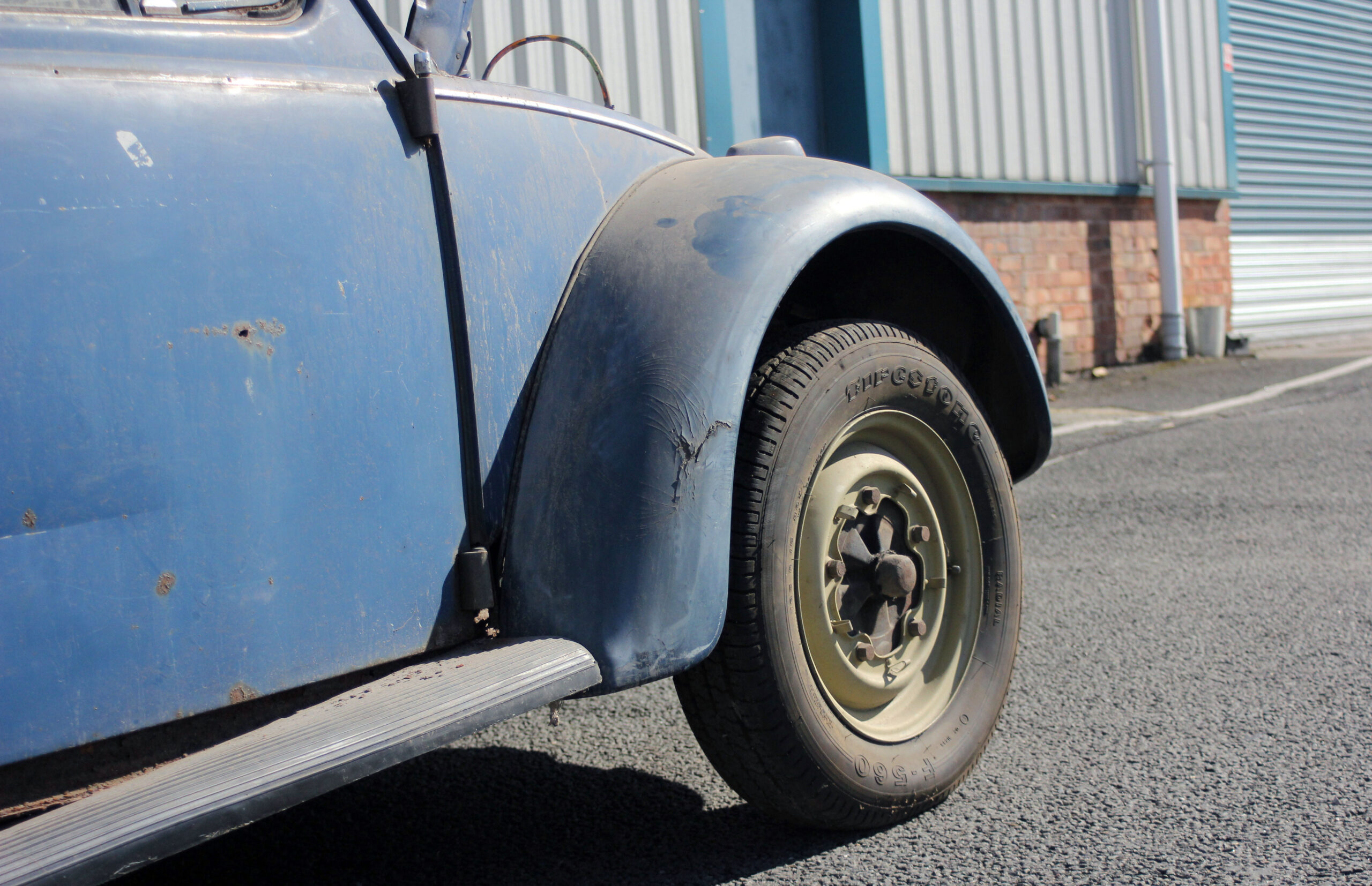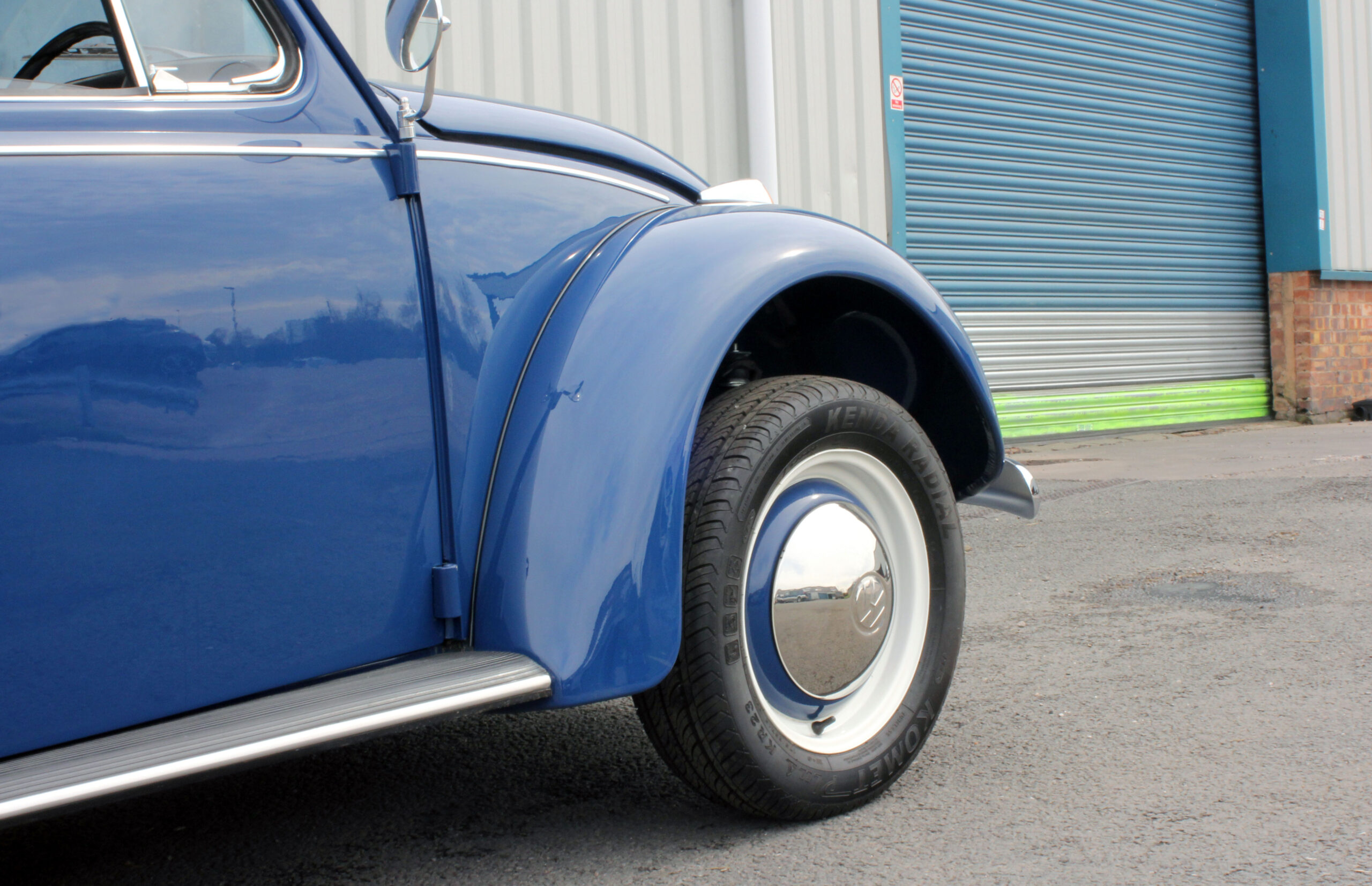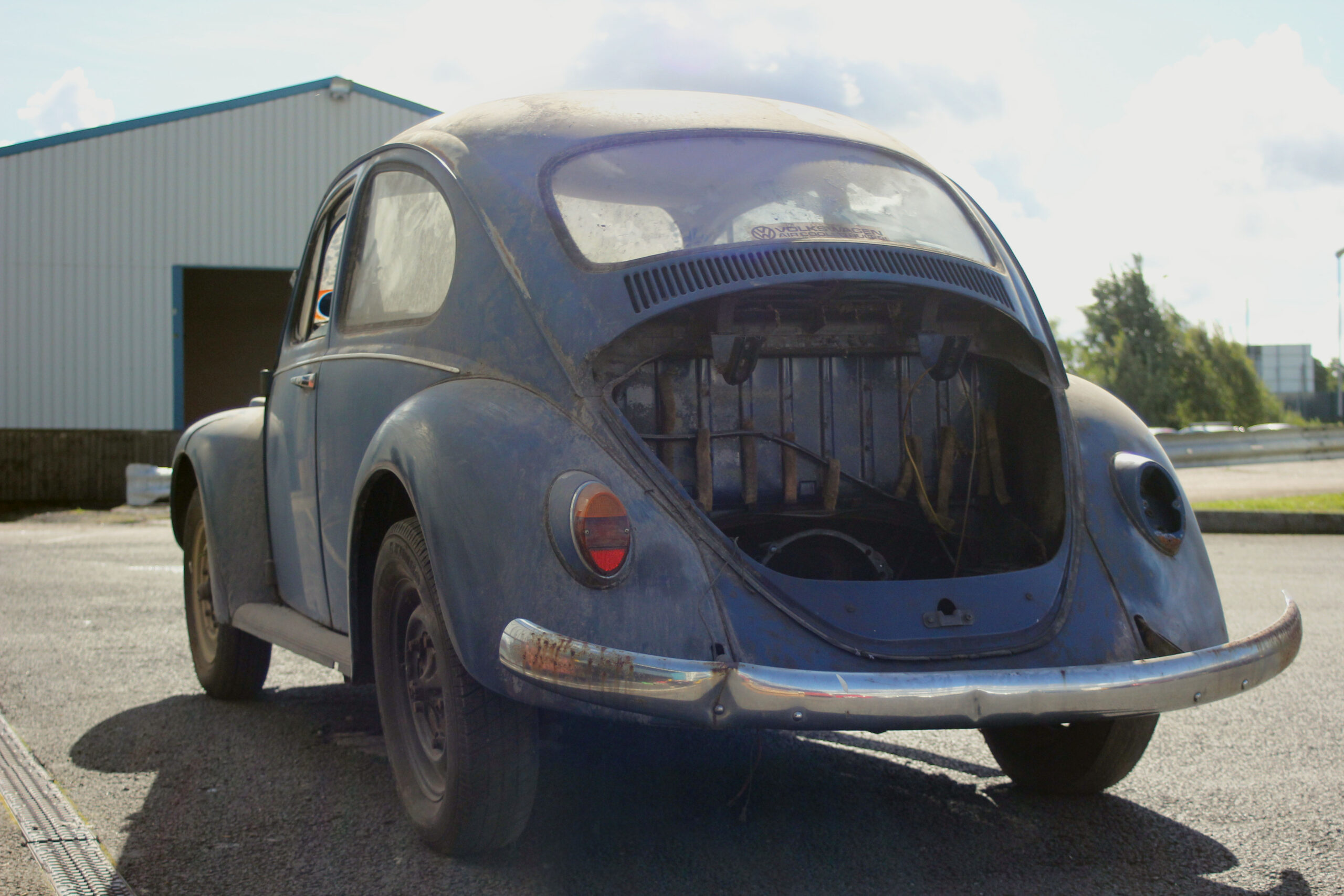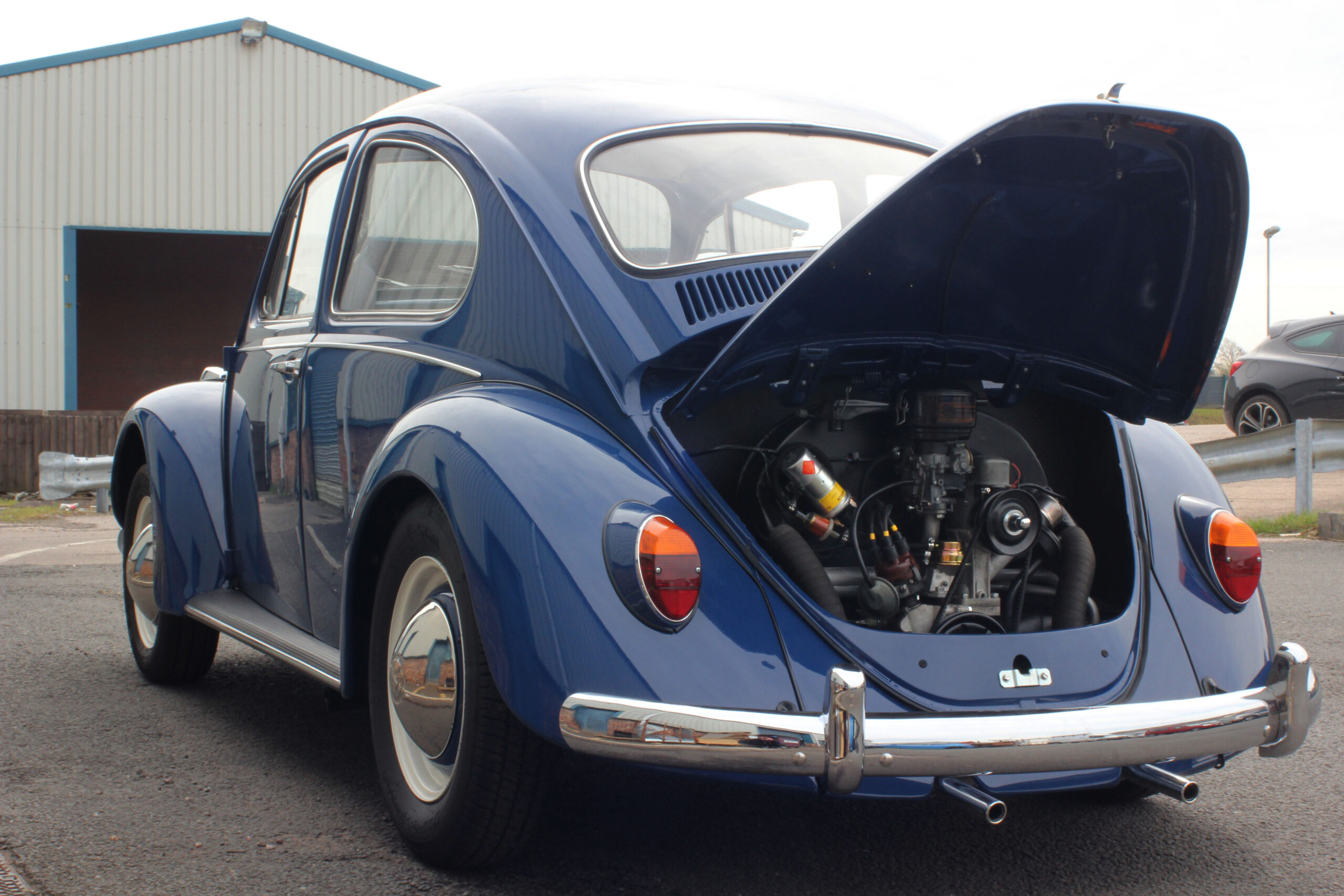 We had the car sat around looking sorry for itself for approximately 9 years and decided it was high time this job got underway. Its not our usual style to build a completely standard car, but to prove to ourselves and others and to be honest it just seemed right that this unusual 67 sparkafer be kept as it should have been (all be it we couldn't help but loose the ugly 66 vented steel wheels for the clean early smoothie domes).
From a wreck to a fully built car running/ driving and ready for MOT in 4 months, the little Blue beetle had its debut at Volksworld 2018 and looked right at home in the Sandon Hall.
Beside all the up to date new parts we still wanted to retain the non-deluxe options the car came with as standard such as there is no chrome dash trim, no door contact pins, standard steering wheel which doesn't have a chrome horn ring, no radio, blanked off antenna, 1200 original Headliner, Driver side only sun visor and painted wiper arms / door levels and window winders.
The car retains its original matching numbers engine/ gearbox / pan and body.