Description
Minesweeper Skid Plate w/ Steel Pallets
Classic Aircooled VW Beam Hardware parts by Limebug
The Titanium, Stainless or Mild Steel Minesweeper Skid Plate is the ultimate big show skid plate creating maximum sparks to your choice with easily serviceable design. Protects your adjuster unit whilst still allowing access through the front inspection panel.
Minesweeper plates are provided in satin black powdercoat as standard. Comes with two extended frame head bolts and washers which is all that is required for fitting.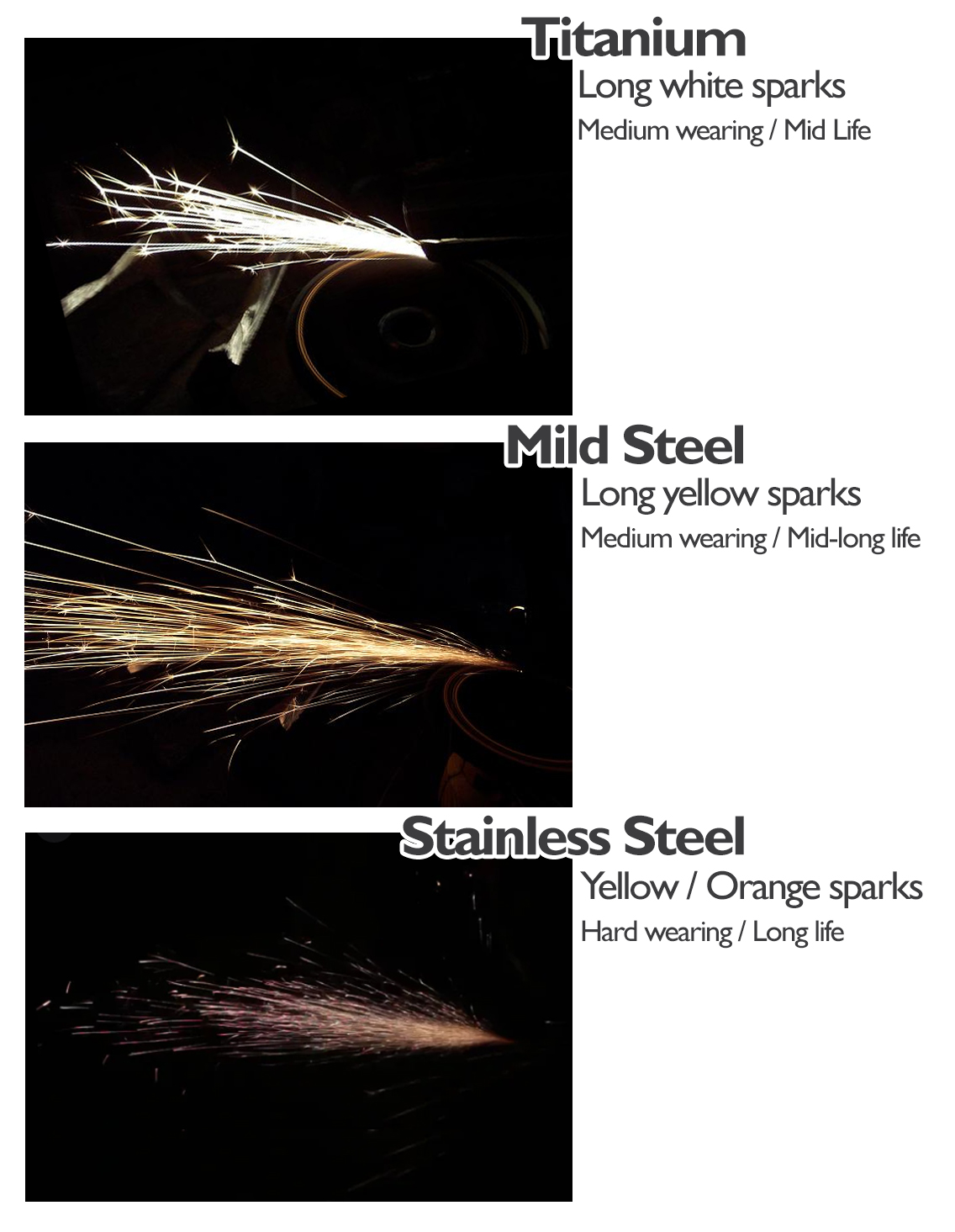 The minesweeper features a totally unique pellet system with interchangeable bolts;
Once the pellets are worn through, simply remove the skid plate, unscrew the old pellets, refit the new. Also it is possible to mix and match to create multiple coloured spark trails.
Fits all T1 / T14 Beetle / Karmann Ghia all years.

SKU: 030020166